Last updated December 21, 2019

Record Dry Streak Set in One of America's Notoriously Rainy Cities



 United States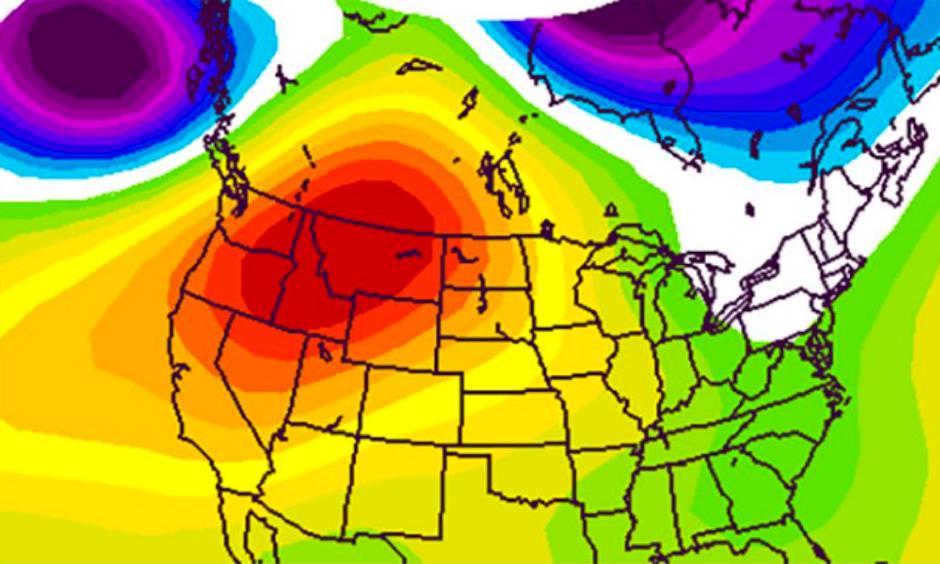 The Pacific Northwest has been an epicenter of weather extremes so far in 2017, and yet another record has been surpassed in the region this week.
Seattle had not observed measurable rain – 0.01 inches or greater – in 52 days through Tuesday, breaking the previous record of 51 days set July 7-Aug. 26, 1951.
We must note that during this streak of dry weather that a trace of rain has been observed on four separate days, but that doesn't qualify as a measurable rain in weather records. Typically a trace of a rain is the result of sprinkles, drizzle or a brief period of light rain.
...
The orange and red bulls-eye over the northwestern states on the map at right illustrates where an area of high pressure has been dominant in the heart of this dry stretch. That high-pressure system prevented any potential Pacific Ocean weather systems from nudging their way into the Pacific Northwest.
The dryness in Seattle this summer is quite a flip from the opposite extreme we were tracking in the winter and spring when it was excessively wet and cloudy.
As of July 31, Sea-Tac airport was in the midst of its second-wettest year to date, according to the Southeast Regional Climate Center. That high ranking even includes the aforementioned month of July that had no measurable rain.