Record rains transform a parched California, but ending drought remains elusive



 Oroville, CA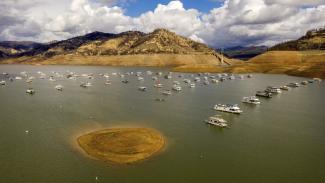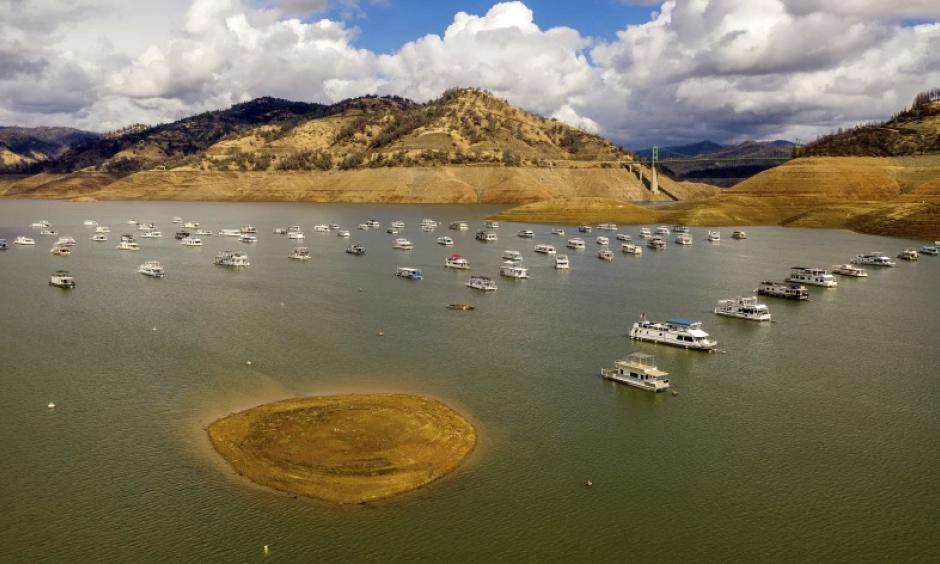 Climate Signals summary: In California, the recent deluge of rain was helpful, but much more rain is needed to break the drought. Climate change is leading to longer, more intense droughts.
---
Article excerpt:
The drought-dried shores of Folsom Lake were damp this week after what officials called the first big storm of the season.
The water level at Lake Oroville, which receded so much this summer that officials had to close its hydroelectric power plant for the first time, rose by more than 16 feet.
Despite the mayhem the atmospheric river caused for some residents, the historic storm marked a welcome change for a parched California after a year of heat and drought with so little rain.
But while the massive plume of moisture helped, experts said it will take much more than one storm to make a dent in the drought. The 2021 Winter Outlook recently released by the National Oceanic and Atmospheric Administration found that dry conditions are likely to persist across much of the West through at least the start of next year.
Experts have said the whiplash between drought and rain — or fire and flood — is becoming more common as the effects of climate change take hold.
You can find the full story here: https://www.latimes.com/california/story/2021-10-26/record-rains-transform-a-parched-california-but-ending-drougt-remains-elusive