Record-tying heat for Super Bowl 50
,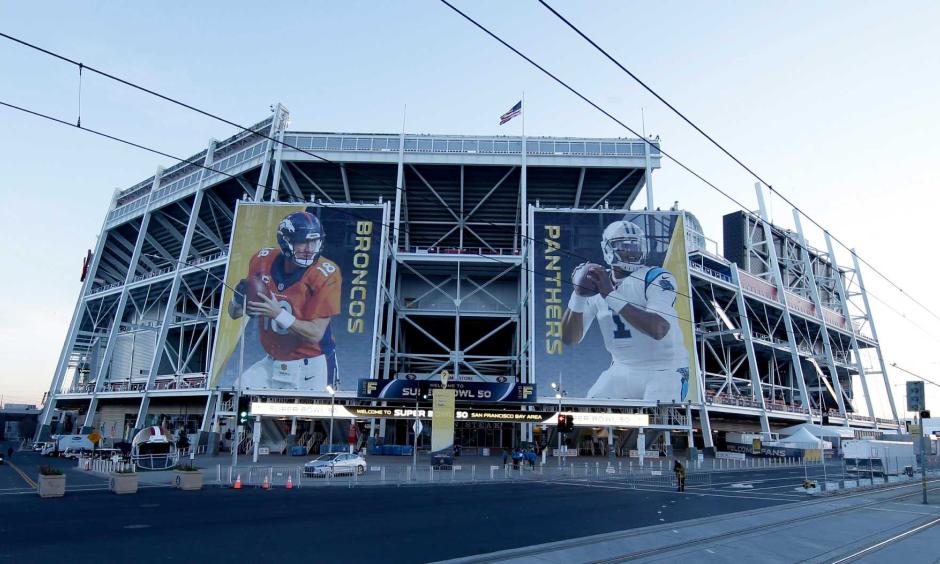 El Niño rains skipped the Super Bowl. A wintertime heat wave took their place.
The National Weather Service's closest gauge to Levi's Stadium in Santa Clara, a station about five miles south at Mineta San Jose International Airport, recorded a high of 76 degrees Sunday, tying the record for the date set in 1963. The agency's station in Mountain View, about six miles to the west, logged a high of 72, one degree shy of the record.