Record-tying high temperature for February in Oklahoma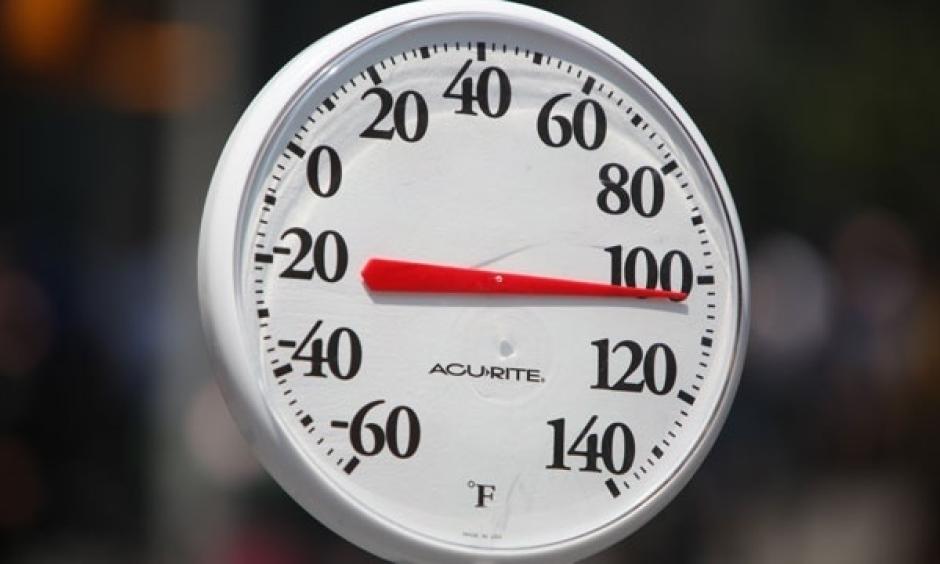 Archivist Preface
A small shift in climate leads to a dramatic increase in the frequency of temperatures at the high end. The very most extreme events are the events most affected by climate change. As the average global temperature rises and the climate shifts, hot temperatures that were extreme under the old climate are closer to the middle of the new temperature range. Under the earth's climate system events closer to the midpoint of the climate range occur much more frequently than events closer to the extremes. The shift also leads to the occurrence of never-before-seen extremes in high temperatures.[1][2][3]
Article Excerpt
A warm front brought record high temperatures across Oklahoma, including near 100 degrees in southwest Oklahoma that tied a nearly century old record.
The National Weather Service says the high in Mangum on Saturday reached 99 degrees to tie a record set Feb. 24, 1918, in Arapaho as the highest February temperature ever in Oklahoma.
Temperatures in the region reached 98 in Altus and 97 in Tipton and highs in the mid-90s were common.
Record highs for Feb. 11 include 89 degrees in Oklahoma City that broke the record of 82 degrees set in 1962 and the 86 degrees in Tulsa broke a record of 77 set in 1951.