Red Cross Shelters 10,000+ After Worst Disaster Since Superstorm Sandy
,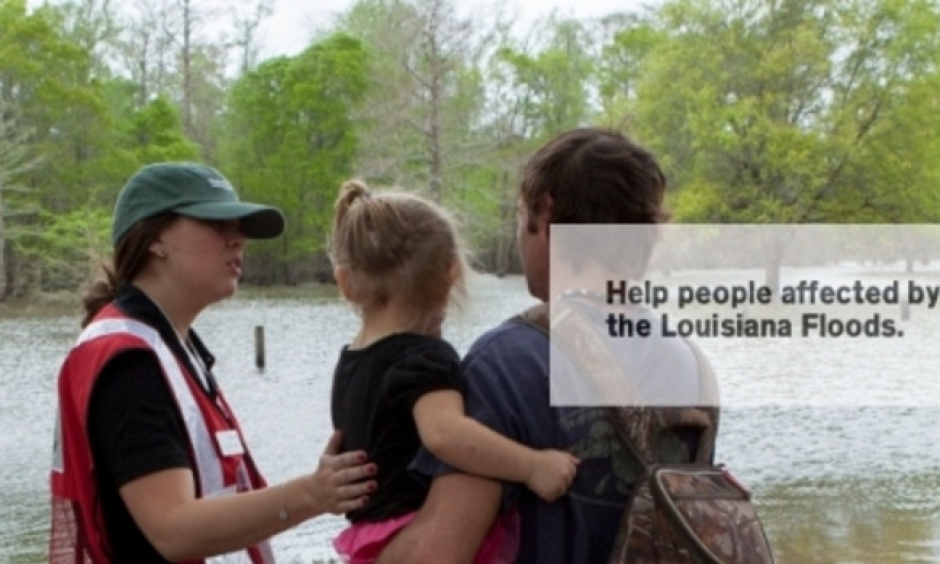 The American Red Cross is helping thousands of people in Louisiana affected by devastating flooding, likely the worst natural disaster since Superstorm Sandy in 2012.
"Relief efforts in Louisiana are challenging with life-threatening floods and road closures making conditions dangerous," said Brad Kieserman, vice president, Disaster Services Operations and Logistics for the Red Cross. "We are mobilizing a massive relief effort with volunteers providing shelter, food and comfort right now. The Red Cross is also sending in additional relief supplies and volunteers to expand our response in the coming days"