Remarkable facts about Sydney's late-season heatwave
by
The Sydney Morning Herald
,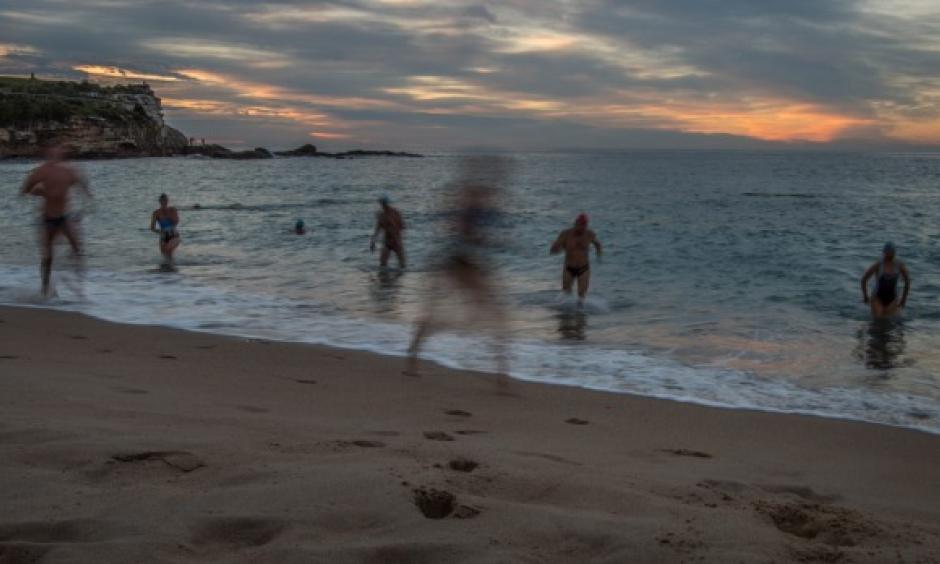 As Sydney basks in another balmy day more typical of mid-summer than the edge of winter, record-keepers are sharpening their quills to update their temperature data.
Tuesday's top of 28.2 degrees, while merely the 11th warmest day in May, was the second warmest this late in the month. It trailed only May 20, 1923 when the mercury touched 29.4, according to the Bureau of Meteorology.
The city has not had a start to May like this in bureau records going back to 1858, when the colonial outpost's population was counted as fewer than 53,000.
For the first half of May this year, the average daytime temperature was 24.3 degrees, almost 5 degrees above the norm for the month as a whole