Remember That Crazy Wildfire Season the US Just Had? Now Australia's Having One.
,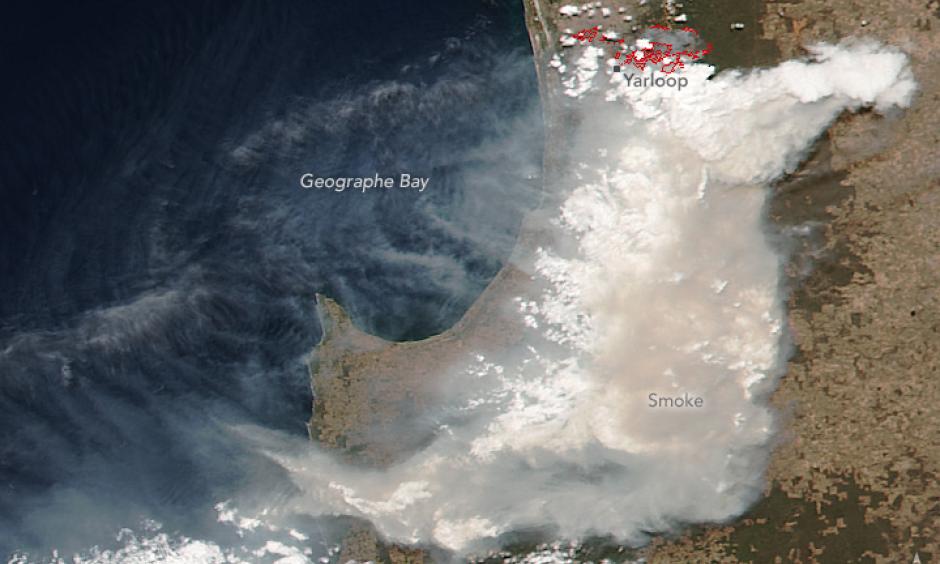 2015 was a record hot and fiery year, but it may not get to keep the title for long. While the American West is still reeling from a devastating wildfire season, Australia's pyrotechnic woes are just getting started.
Over the past few years, persistent drought conditions have transformed vast swaths of Southern Australia into a tinderbox. But thanks to an unsavory combination of El Niño and global warming, this year's spring was exceptionally hot and dry. In November, the Australian government issued one of the grimmest fire season outlooks in recent memory, and now, our planet is making good on that prediction...
This fire could be a taste of the future. Southern Australia was never a stranger to wildfires, but as Amanda McKenzie, CEO of the Climate Council, told Huffington Post Australia, "Climate change is worsening this bushfire weather. Heatwaves are hotter, longer and occurring more often."
Indeed, as November report by the Australian Climate Council noted, the global fire season length had increased by about 20% over recent decades. The report points out that increased fire season length in Australia will cause more overlap with the North American fire season, which could stretch our shared firefighting resources thin: