Researchers discover 2 new disease-carrying mosquitoes in Florida
Everglades National Park, Florida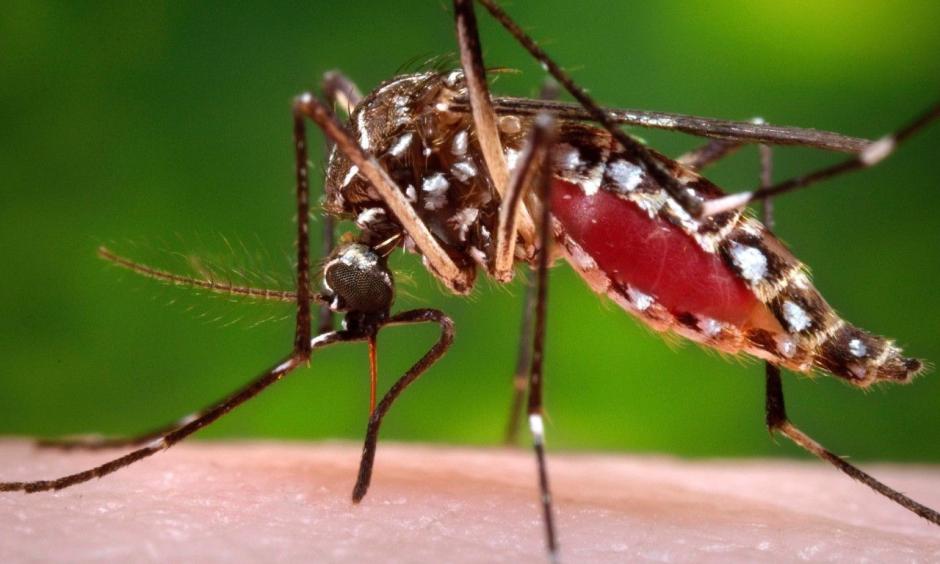 Two more tropical disease-carrying mosquitoes have been found on the U.S. mainland for the first time, caught in traps near Florida's Everglades.
The scientists involved say this could raise the risk of mosquito-borne viruses reaching people and birds, but health officials say it's too early to sound an alarm.
The new arrivals from Latin America and the Caribbean — Culex panocossa and Aedeomyia squamipennis — were trapped in October in rural areas bordering Everglades National Park by University of Florida Institute of Food and Agricultural Sciences entomologist Nathan Burkett-Cadena and Florida Medical Entomology Laboratory researcher Erik Blosser.
...
About 15 invasive mosquitoes now live in Florida, including nine that have arrived in the last decade. One, Aedes aegypti, is blamed for spreading the Zika virus, along with dengue fever and chikungunya.
The new arrivals are another sign that climate change, along with increased tourism and global trade, has made Florida more hospitable to exotic species, Burkett-Cadena said.