Rising temperatures in Delhi leave doctors worried
,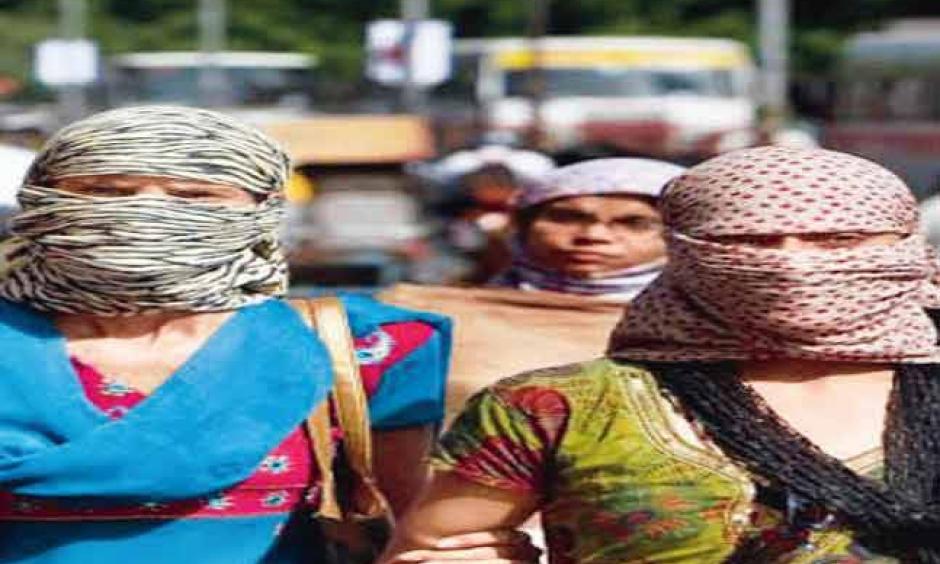 The intense heat wave has taken a toll for the people in the Capital as top hospitals report early cases of heat exhaustion, and heat cramps.
Doctors in Apollo, Sir Ganga Ram and BLK hospitals in Delhi suggest that the number of cases have significantly doubled this year. They said that earlier, such cases were reported in the month of May and June.
...
Out Patient Departments in all the hospitals are jam-packed with patients complaining of high-grade fever, gastroenteritis and other illnesses caused due to intense heat stroke.
Speaking to Mail Today, Dr Suranjeet Chatterjee, director of Internal Medicine at Apollo Hospital said: "It is too early, that we have seen patients with heat exhaustion and heat cramps in March and April. Last year, cases were reported in May and June. Cases of high-grade fever, gastroenteritis disorders have gone up."
...
Dr RK Singal, head of internal and emergency medicine at BLK hospital, informed that the hospital received close to a dozen patients suffering from heat-related complications in the past few days.
Dr Atul Kakar, HOD of Internal Medicine Department at Sir Ganga Ram Hospital, told Mail Today, "Yes, patients are complaining heat exhaustion and heat cramps, which is too early. Besides, typhoid, jaundice, food poisoning, diarrhoea and viral fever have started to increase. People should be cautious."