Rivers rising in waterlogged central US; more rain to come
,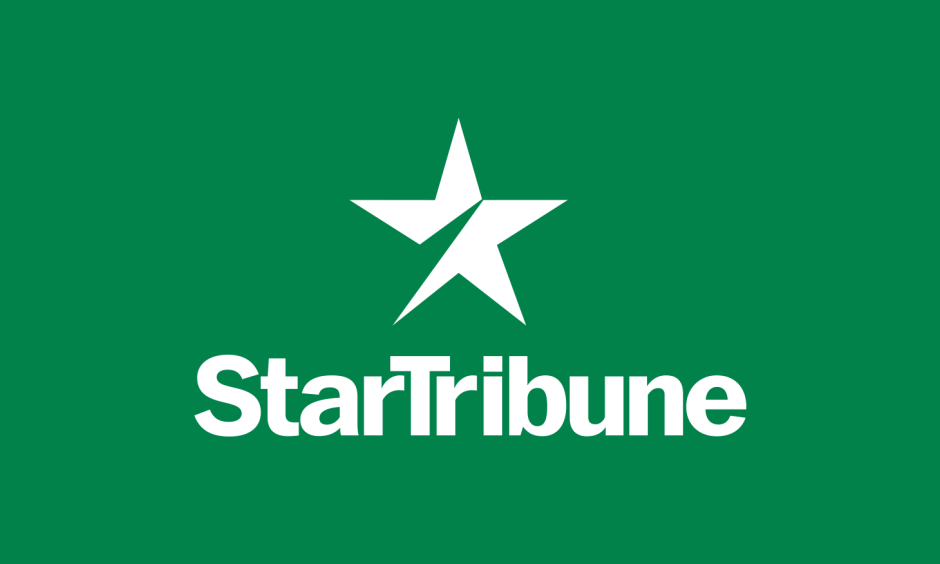 Waterlogged parts of the central U.S. were bracing Wednesday for more rain, following days of severe storms that have battered Iowa, Kansas, Missouri and Oklahoma and caused at least three deaths.
...
Officials were encouraging residents in the Tulsa suburb of Sand Springs; in Fort Gibson, about 50 miles (80 kilometers) southwest of Tulsa; and in Webbers Falls, some 70 miles (113 kilometers) southeast of Tulsa, to leave. All three communities are along the Arkansas River.
Near Crescent, about 34 miles (55 kilometers) north of Oklahoma City, erosion left several homes hanging over the swollen Cimarron River. One unoccupied home rolled into the river Tuesday, and authorities say others could collapse.
In Kansas, residents in parts of the city of Iola, along the Neosho River, were being urged to evacuate and officials had set up on emergency shelter at a community college, said Corey Schinstock, assistant city administrator. If the river reaches its predicted crest of 27.8 feet (8.47 meters) Thursday, it would be the second-worst flood ever for the town of about 5,400 residents.
...
The deluge inundated roadways, closing highways in 22 Oklahoma counties and 17 Kansas counties, along with more than 330 Missouri roads. Amtrak suspended train service Wednesday and Thursday along a route between St. Louis and Kansas City because of congestion and flood-related delays.
More than 9 inches (23 centimeters) of rain has fallen since Sunday in parts of Oklahoma after an already rainy spring.
...
The Arkansas River was at 37 feet (11 meters), or 9 feet (2.74 meters) above flood stage, at Muskogee, 45 miles (72 kilometers) southeast of Tulsa, as of late Wednesday morning, according to the National Weather Service. The river was expected to rise to 40 feet (12 meters) by Thursday morning, eventually reaching 41 feet (12.5).