Salamander study: Climate change can affect fragile East Tennessee ecology
,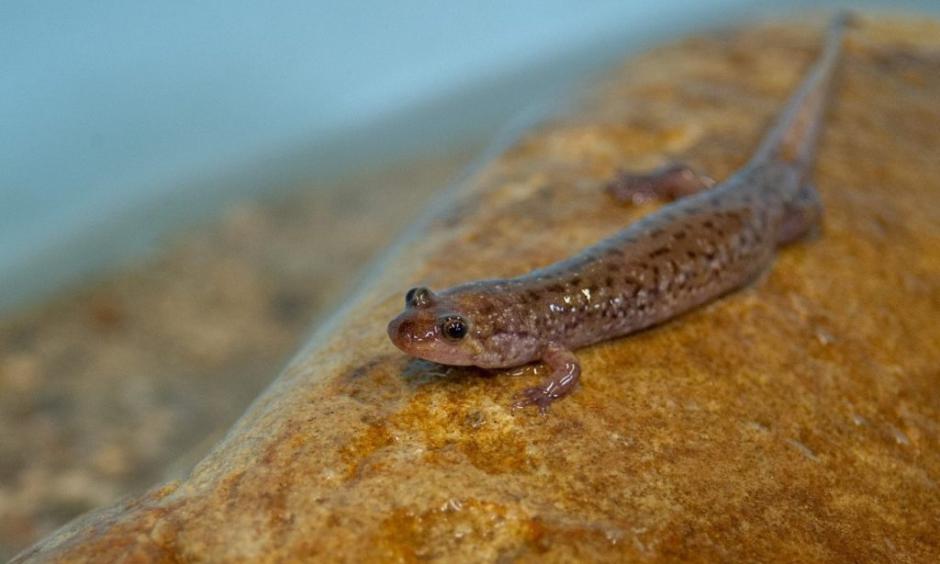 East Tennessee is home to one of the most environmentally important animals.
The salamander.
In fact, East Tennessee and Western North Carolina alone are home to more species than can be found in most countries and 80 percent of North America's salamander population lives within 500 miles of Chattanooga, Tennessee.
The Tennessee cave salamander is the official state amphibian.
A new study published in Oecologia, an environmental science journal, found climate change may endanger the communities of certain salamander species.