Santa Clarita Sand fire: Why are California wildfires getting worse?
by
The Christian Science Monitor
,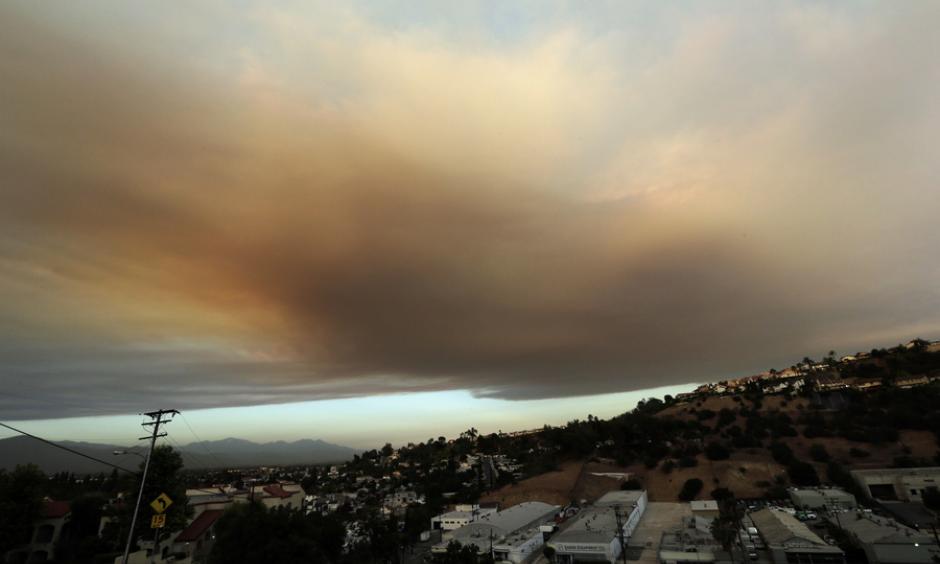 Extremely dry conditions in California caused yet another fire this week, with a fire in Santa Clarita burning a path through 5,500 acres this weekend.
"It is unusual to see a fire grow this quickly," fire ecology and management expert Max Moritz of the University of California, Berkeley, tells The Christian Science Monitor by phone. "There's almost no containment and it is going to be very difficult to control. Normally you'd see these rapid growth rates with Santa Ana winds, but that's not the case with this fire"