Science Says: Era of monster hurricanes roiling the Atlantic
,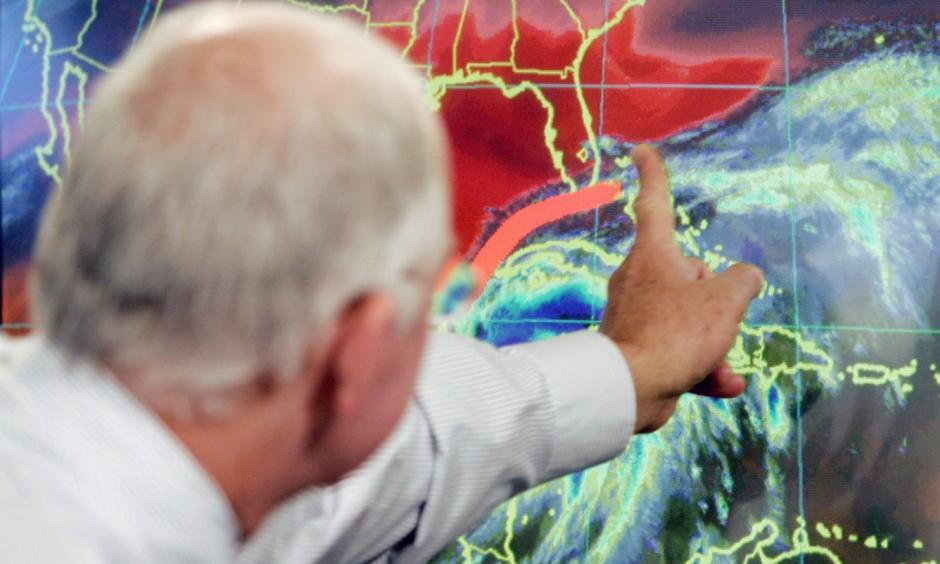 It's not just this year. The monster hurricanes Harvey, Irma, Maria, Jose and Lee that have raged across the Atlantic are contributing to what appears to be the most active period for major storms on record.
And the busiest part of hurricane season isn't even over.
An analysis of 167 years of federal storm data by The Associated Press found that no 30-year period in history has seen this many major hurricanes, this many days of those whoppers spinning in the Atlantic, or this much overall energy generated by those powerful storms.
Scientists caution it is too soon to draw conclusions from the data, and they don't say the intense activity confirms a trend. Storms in the distant past may have gone unnoticed, which could make earlier generations appear quieter than they were. Some scientists say past hurricane data is so weak that it's impossible to connect the recent activity to global warming.
But more intense storms are what scientists expect to see as the planet's climate changes because warmer ocean water is fuel for hurricanes. And they say it is important to better understand this current intense period to save lives and prevent worse future destruction.