Scientists confirm: El Niño a disappointment in still-too-dry Southern California
,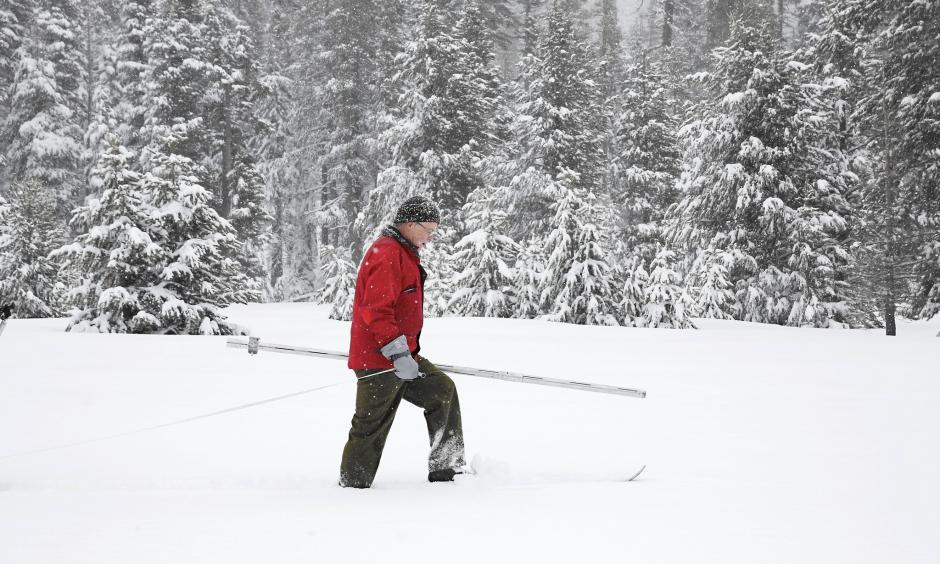 The National Weather Service has confirmed what many Southern Californians suspected during a scorching February: El Niño, and its badly needed rainstorms, are pretty much kaput.
"It's looking pretty grim," said Anthony Barnston, the chief climate forecaster for the International Research Institute for Climate and Society in New York. "This winter was really disappointing."
...
Last fall, many scientists predicted that El Niño would give Southern California the best chance for above-average rains, while Northern California was predicted to get much less precipitation. In reality, the exact opposite has happened. Southern California is still well below on average rainfall, with downtown Los Angeles reporting 58% of normal since Jan. 1. But deluge after deluge to the north has built back the snowpack — it's 105% of normal in the Sierra Nevada — and has begun to refill drought-depleted reservoir