Last updated December 21, 2019

Scientists Warn the Collapse of This Glacier Could Be Globally Catastrophic



 Antarctica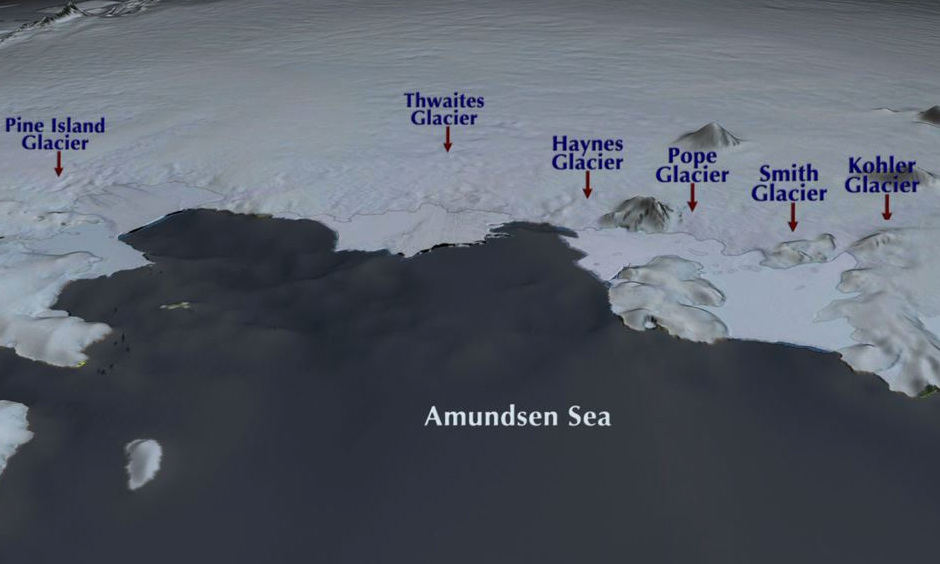 The hulking West Antarctic ice sheet has been worrying scientists for decades. Global warming, as we already know, is causing very massive glaciers to melt a very rapid pace. But if this ice sheet goes, as some climate models have formidably simulated, sea levels could rise by as much as 12 feet. That's enough to flood 28,800 square miles of coastal land in the United States alone.
For many experts, the question isn't if this is going to happen, but when.
Since the 1950s, West Antarctica's glaciers have been called "unstable," "unstoppable," and the region's "weak underbelly" by researchers who recognized their unique vulnerabilities and immense potential for catastrophe.
In particular, the Thwaites and Pine Island glaciers near the Amundsen Sea are of utmost concern because they possess the ability to destabilize the entire ice sheet, setting off a careening chain of events. According to Washington Post, while both glaciers are capable of causing up to two feet of sea level rise, each depositing nearly "45 billion tons of ice into the ocean annually," their structural integrity makes them especially dangerous.