Sea Level Rise Is Accelerating: 4 Inches Per Decade (or More) by 2100
,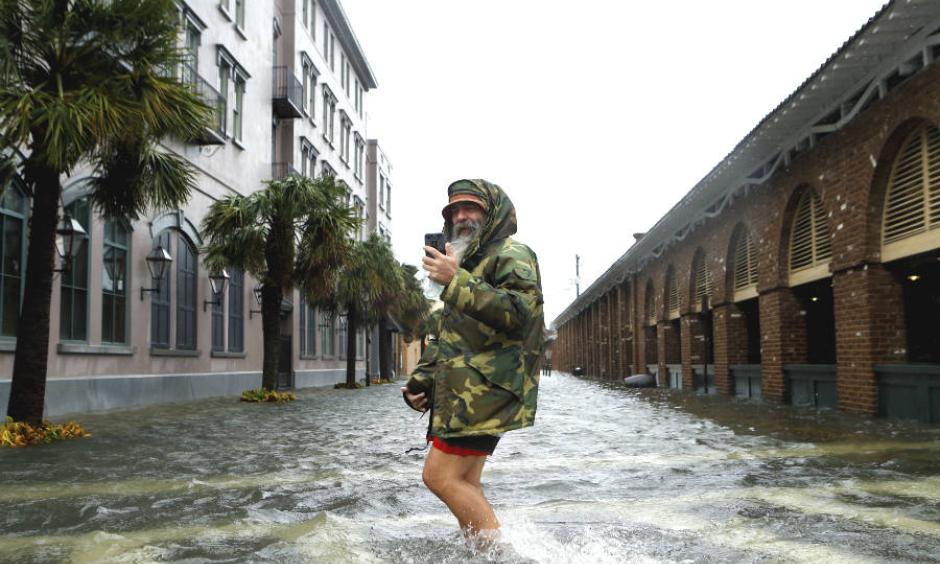 The findings, published in the Proceedings of the National Academy of Sciences, reinforce the outlook that average global sea level is likely to go up at least 2 feet by the end of this century compared to 2005 levels.
The study confirms that the Intergovernmental Panel on Climate Change(IPCC), NASA and the European Environmental Agency were correct when they found that the rate of change had increased in recent years.
And if the rate of acceleration intensifies—as it might if global warming speeds the melting of the Greenland and Antarctic ice sheets and glaciers—a 2-foot rise might be the low end of the likely range. The study assumes a steady acceleration at only the rate observed in the past 25 years.
...
"All available assessments agree that an acceleration is detectable," said Hans-Marin Füssel, a climate impacts project manager for the European Environmental Agency, which issued a recent update on sea level with similar figures showing a current sea level rise of 3 millimeters per year. During the 20th century, average global sea level rose about 1.8 millimeters per year, according to the IPCC.
...
Some scientists also warn that a rapid disintegration of Antarctica's ice sheets could push sea level up much faster and higher, by as much as 4 to 10 feet by 2100.