Second Warmest U.S. February on Record: Chalk It Up to Greenhouse Gases
,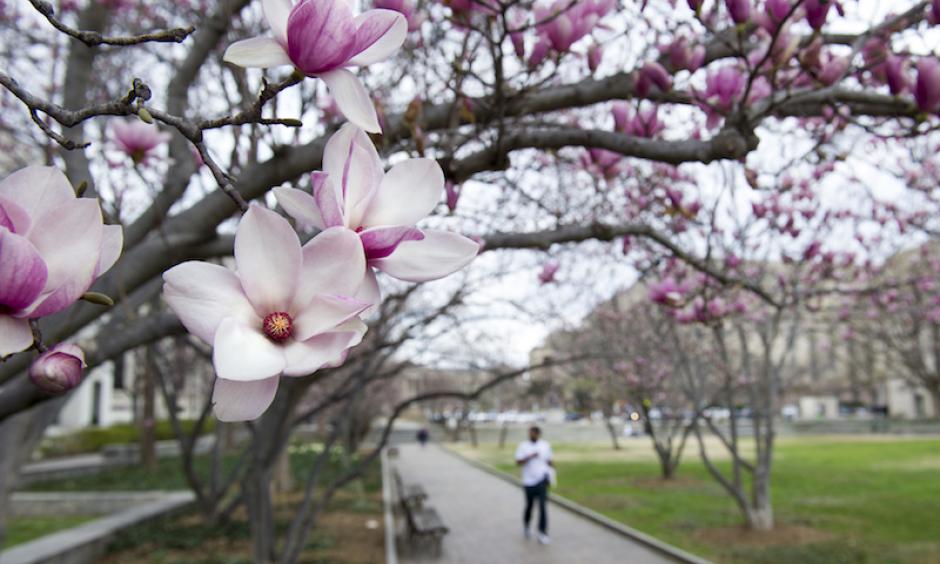 As suggested by plants budding and blooming several weeks ahead of schedule, last month placed second among all U.S. Februaries in records going back 123 years, according to NOAA's National Centers for Environmental Prediction. In its quarterly climate summary, NCEI announced that the 48 contiguous United States saw its second warmest February and sixth warmest winter (December - February) on record.

The month's warmth was remarkably widespread. Every contiguous state but Washington came in above average, and 16 states from Texas to New York had their warmest February on record (see Figure 2). The warmth and a fast-drying landscape helped pave the way for enormous wildfires that raged across the Southern Plains on Monday, killing at least seven people.

The most spectacular index of February's warmth is the 28-to-1 ratio of record daily record highs (11,743) to daily record lows (418) noted in Wednesday's report. When it comes to all-time monthly records, the ratio was even more wildly skewed: 1151 to 2.