Severe winter storm hits Israel, expected to worsen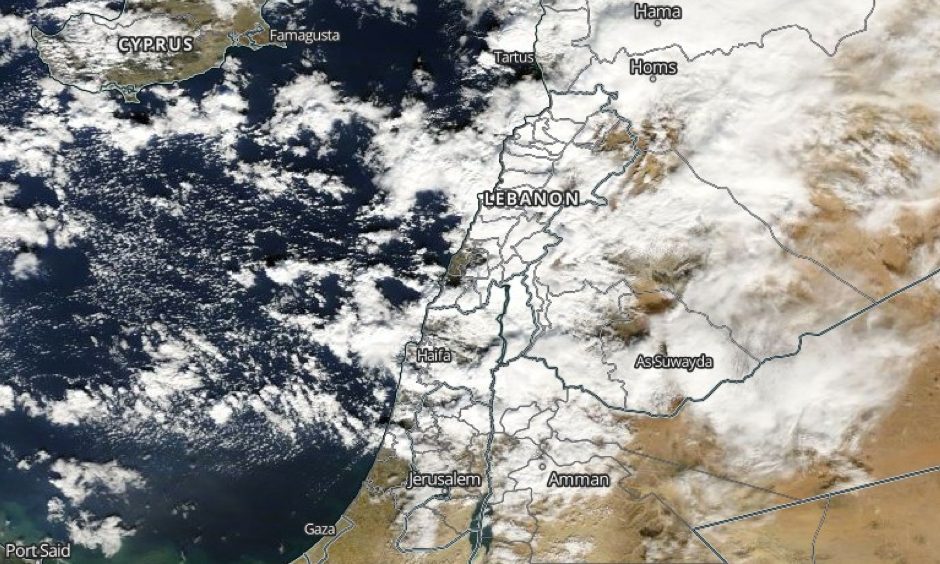 A severe winter storm hit Israel late Monday, December 12 and continued into Tuesday, claiming the life of at least one person and injuring 18. The weather system continues to bring heavy rains, hail, lightning and flooding. Further strengthening is expected over the coming days.
Northern Israel is experiencing heavy rain, hail, flooding and road closures. A man died Tuesday morning in Haifa after he got stuck in his car in a flooded underpass and cold conditions. The driver was taken to a hospital in critical condition where he later died.