Sinking La. island is home to first 'climate change refugees'
,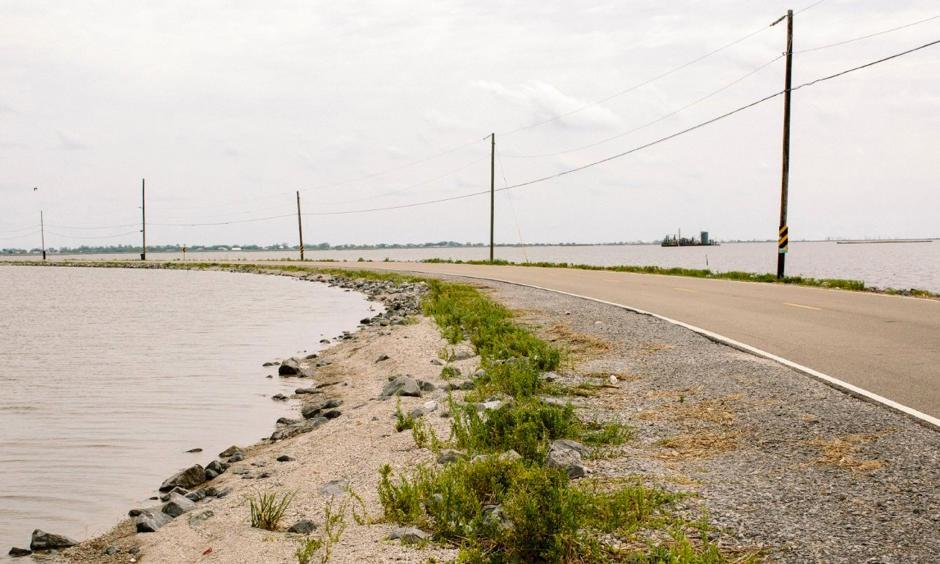 The threat of climate change and its consequences have sparked worry among the residents of the Isle de Jean Charles — a small square of land off the coast of Louisiana that could completely sink beneath the water before the turn of the century.
Located roughly 80 miles from New Orleans, the Isle de Jean Charles since 1955 has lost about 98% of its land mass to rising sea levels, hurricanes and the construction of oil and gas canals along the marsh, CNN reported.
...
Fearing it will completely vanish, the U.S. Department of Housing and Urban Development gave Louisiana $48 million to relocate the island residents to higher ground.
"That's what they call us — the first climate change refugees. Entire way of life, yeah. What everybody knows all their lives, just pick up and move all that," Wenceslaus Billiot Jr. told CNN.
...
In the 1950s, there were about 80 families living on the isle, now there are only 50, according to the news station.
The majority of them are members of the Biloxi-Chitimacha-Choctaw Native American tribes or United Houma nation. Most have lived on the island their entire lives and can trace their settlement on the island all the way back to the Indian Removal Act of 1830.