Snow cover reaches early-December record in Lower 48 after back-to-back storms
Boulder, CO
Minneapolis, MN
Albany, NY
Flagstaff, AZ
Duluth, MN
Curry County, OR
,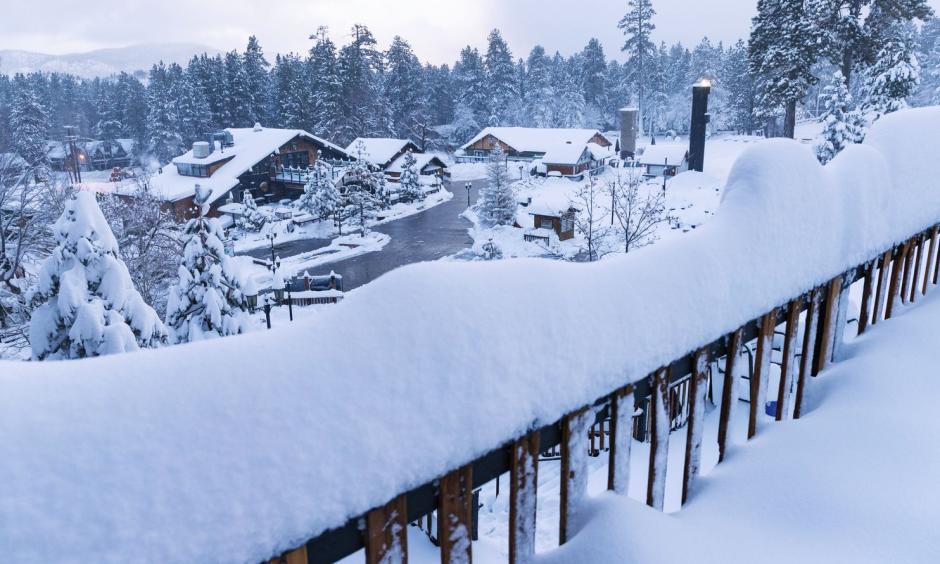 Signals Summary: Evidence suggests Arctic warming due to climate change is destabilizing the jet stream, forcing cold air from the polar regions to other, warmer regions closer to the equator, including the United States.
---
The two powerhouse storms that swept across the nation over the past week have left behind the most extensive early-December snow cover in at least 16 years.
...
Then two storms hit the West Coast between Wednesday and Friday, including a historic "bomb cyclone in southwest Oregon," which combined into one storm system Saturday over the Plains, where it unleashed blizzard conditions. The storm is now socking the Northeast with heavy snow.