Soberanes Fire becomes costliest to fight in US history
,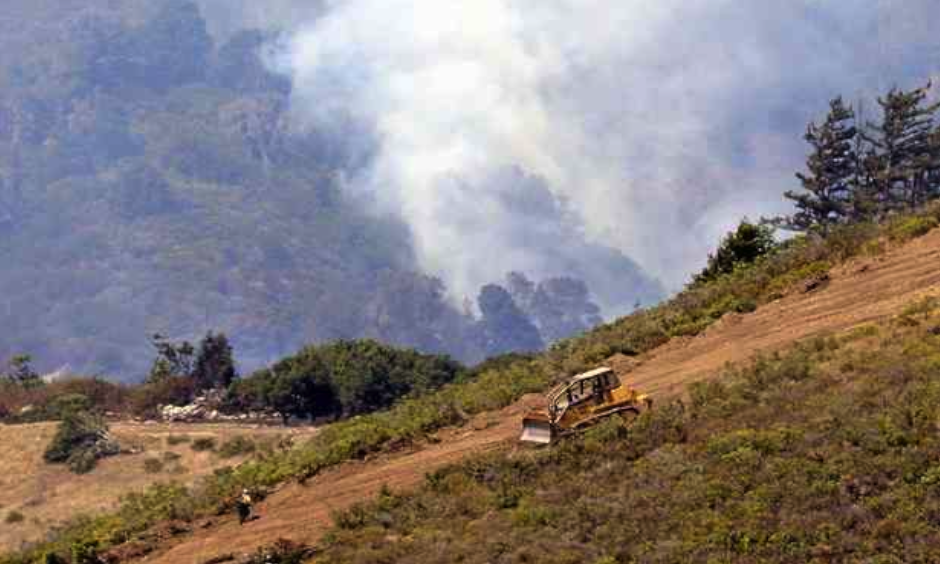 The Soberanes Fire is now the costliest blaze to suppress in U.S. history, according to National Interagency Fire Center data.
The center estimates the cost of fighting the blaze at $197.8 million. According to Iveth Hernandez, a spokeswoman for the U.S. Forest Service, the long duration of the fire plays a big role in the cost of the fire.
According to California Interagency Incident Management Team 1, the daily costs of fighting the Soberanes Fire have fallen from a peak of $8 million to $2 million