South Africa's drought is bad for hippos, great for lions
,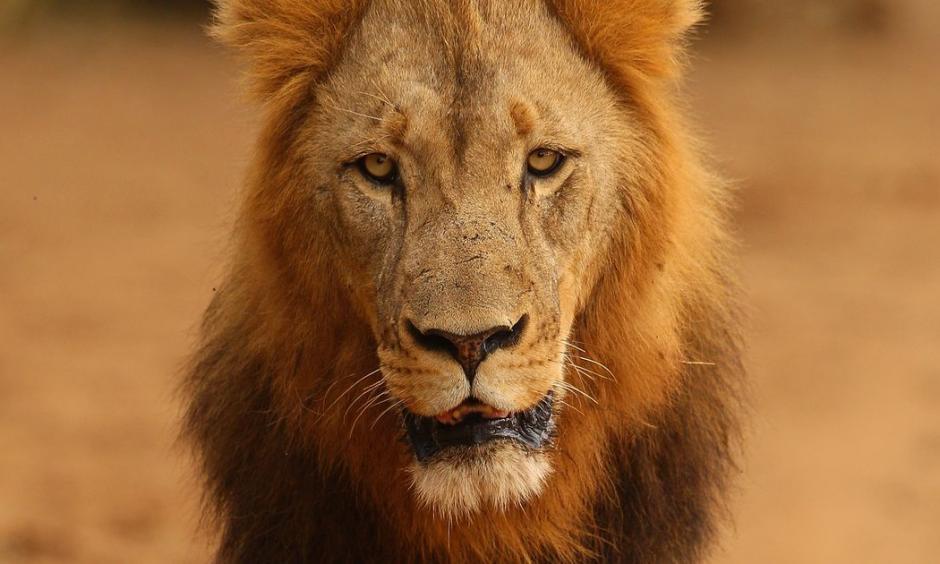 At South Africa's biggest national park, wildlife officials are warning of difficult weeks ahead: unless significant rains come, animals will start dying.
This is the harsh reality of life in a country suffering its worst drought in decades. Cattle are already dying, and crops have been destroyed. Many South Africans are dealing with drinking water shortages, and volunteers have been delivering emergency water supplies to communities in dire need.