The Southeast Just Had One of Its Warmest Winters
,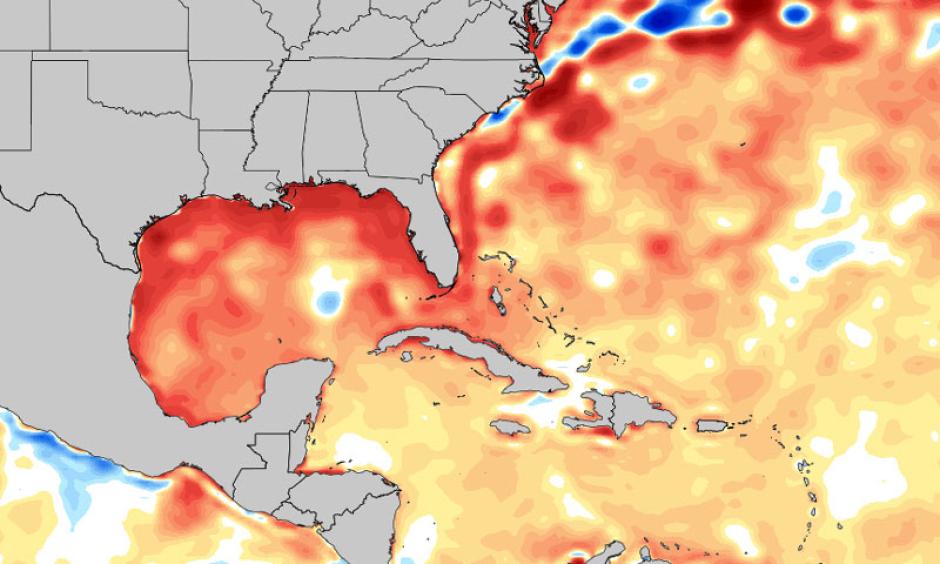 Archiver's preface
Global warming drives seasonal changes. In the United States, studies have documented an advance in the timing of springtime lifecycle events across plant and animal species in response to increased temperatures.[1]
According to the 2014 US National Climate Assessment, "Observed long-term trends towards shorter, milder winters and earlier spring thaws are altering the timing of critical spring events such as bud burst and emergence from overwintering."[2]
Article excerpt
The southeastern U.S. has wrapped up one of its warmest winters on record. For instance, since data collection began at Baton Rouge Metropolitan Airport in 1930, no winter has seen more days reach 80°F. There were 23 of them, normally there are four, and the previous record was 17 in 1957. The December through February average temperature of 60.6°F only fell just shy of the warmest winter on record, which occurred in 1932. It was the eighth warmest December, fifth warmest January and the warmest February.
Finally, to date, the last of six freezes this winter occurred on Jan. 8. If that stands, it will be the earliest, last freeze on record. Umm, yea, so what winter? Here is what is going on from a local to a national to a global perspective.
More than 120 weather stations, mostly in the Southeastern United States, notched their warmest winter on record, and 84 percent of over 1,500 stations recorded a warmer than average winter. Only the Pacific Northwest saw cooler than average temperatures.
Perhaps the most remarkable warmth came over the weekend of Feb. 11-12, when locations in Northern Texas, Western Kansas and Oklahoma, as well as Eastern Colorado set all-time February records for warmest temperatures. Beaver, Okla. hit 93°F on Feb. 11. The previous monthly record at that site was 90°F set on Feb. 28, 1904.
This warm winter in the Southeastern United States is most likely part La Niña, part anomaly and part global warming.
...
Weather is entropic and out of the ordinary patterns are to be expected from time to time. It is for that same reason that amidst some of the planet's warmest years, record lows are still happening, albeit in much lower numbers than record highs. One anomaly factoring into the record warmth this winter (which may have larger ties) is an unusually warm Gulf of Mexico. Sea surface temperature anomalies are 2-5°C above normal.
...
But, to jump the attribution studies, there is a larger trend underway. With data back to 1895, the United States is in the midst of its warmest five, three, two and one year periods on record, coincident with the highest levels of carbon dioxide in earth's history. Climate scientists have linked carbon dioxide, a greenhouse gas, to earth's temperatures. Due to this, at least in the last 126 years of temperature records, the Lower 48 is in uncharted warm territory.
So if global warming may have been at play, why did it still get cold sometimes? The answer is simple, weather is not climate. The National Weather Service Fort Worth explains a pattern of above normal temperatures. While there may be some spells of cold "weather" the "climate" will average out to be warmer over a longer period.