Southern California Broils Under Thanksgiving Holiday Heat Wave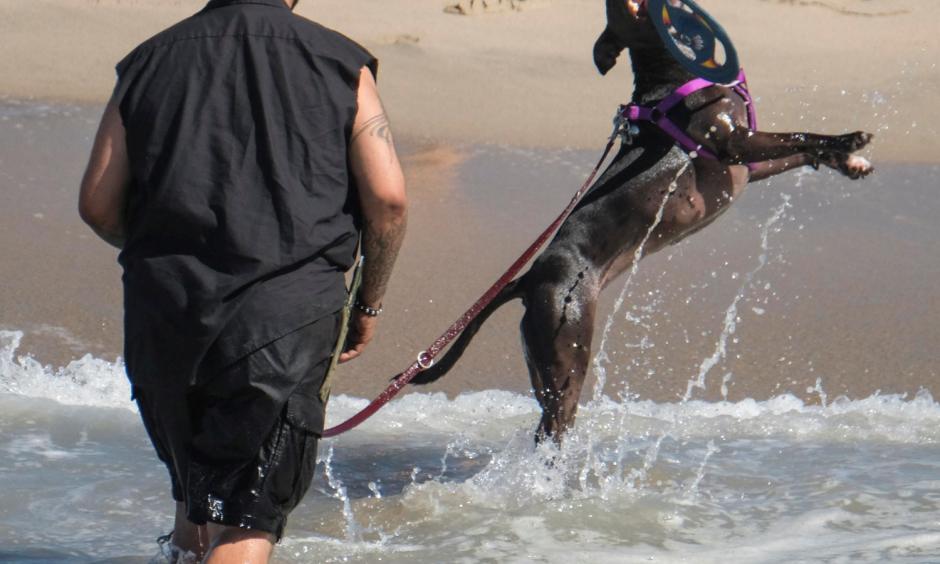 A mini heat wave is set to peak Wednesday over Southern California, with temperatures at about 20 degrees above normal. On Thanksgiving, temperatures will be about 20-25 degrees higher than the average, and could break a 114-year record for the holiday. Thursday's temperatures are forecast to reach a high of 93 degrees.
...
Several cities could break heat records, including Woodland Hills and Burbank, which are forecast to reach a high of 95. Even along the coast, Mission Viejo could reach 97, and Long Beach is expected to hit 94.