Southern California heat wave continues, but temperatures are coming down
,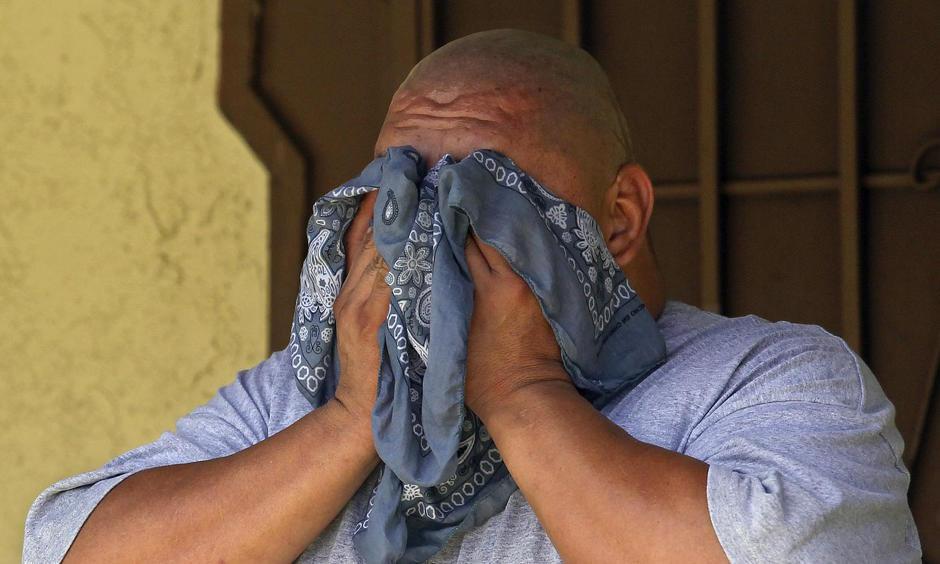 After breaking several high temperature records Saturday, Southern California should cool down just a bit Sunday.
Temperatures in Los Angeles should begin cooling by as much as 5 to 10 degrees in some areas, with cooling continuing over the next few days.
Heat warnings remain in effect in valley and other inland areas on Sunday. Officials forecast highs in the 70s and 80s in coastal areas and in the 90s inland.
Downtown Los Angeles hit a record high of 98 degrees Saturday, beating the 131-year-old record of 95 degrees set in 1886, according to the National Weather Service.