St. Charles Parish declares state of emergency for severe weather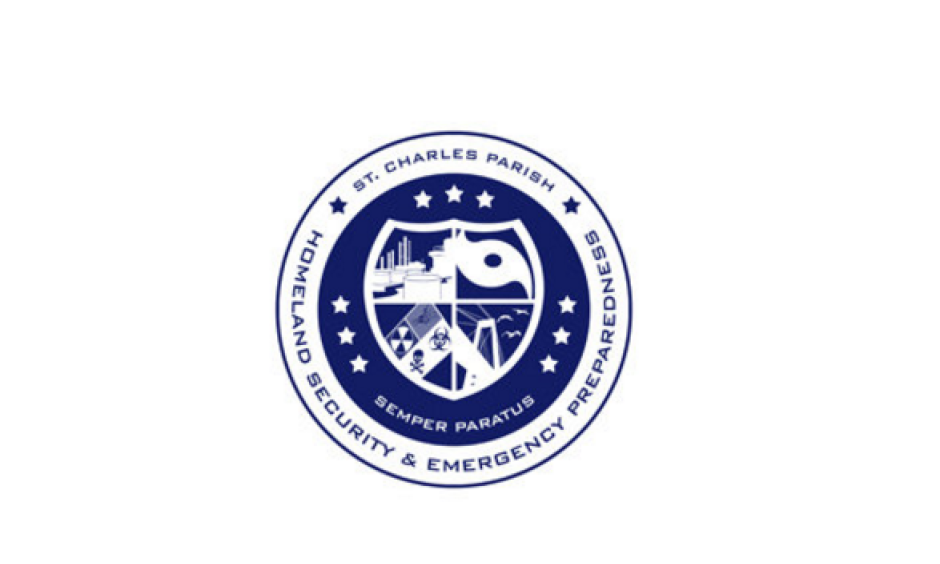 St. Charles Parish President Larry Cochran has declared a state of emergency Thursday (Aug. 11) after receiving more than 6 inches of rain overnight and this morning -- and in anticipation of more rain later this week.
Parish officials are continuing to monitor and respond to heavy rain and high water on local roads. Motorists are advised not to drive down streets with high water.
A sewer notice in place for all residents in St. Charles Parish, who have been asked to minimize their sewer use until further notice.
According to the online service Weatherbug, 4.3 inches of rain was measured in Luling