St. John's, Newfoundland, Receives Record-Breaking 60 Consecutive Hours of Freezing Rain, Turning It into a Winter Wonderland
,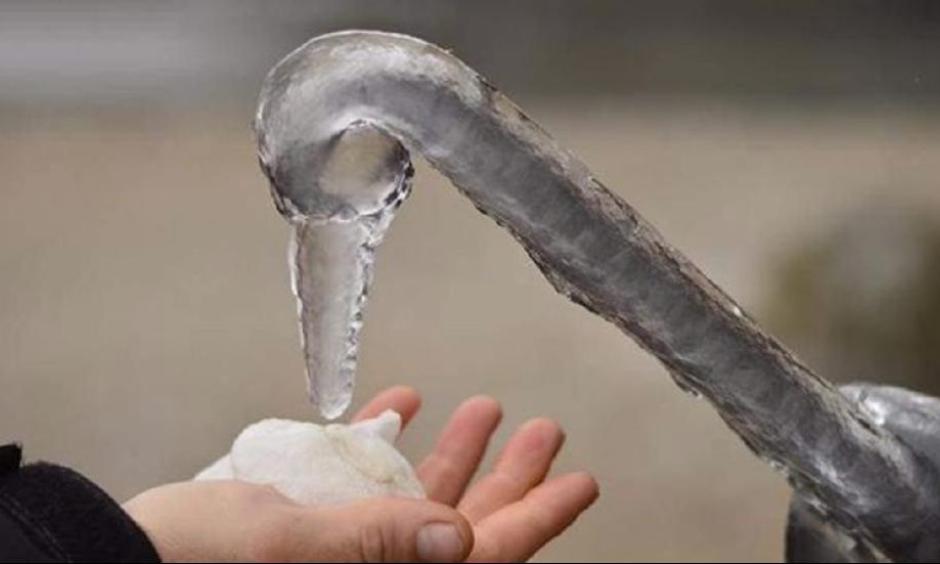 Winter made a vicious return to Newfoundland in recent days, where freezing rain fell for a record two and a half days in one spot.
The record was broken at St. John's International Airport in southeastern Newfoundland, where local meteorologists said freezing rain was reported for 60 consecutive hours from Thursday through Sunday, according to the Weather Network. This event broke the previous record of 37 hours reported March 2-4, 1998, local meteorologist Rodney Barney tweeted.