State, county celebrate 30-day milestone in Hawaii Island dengue fever fight
,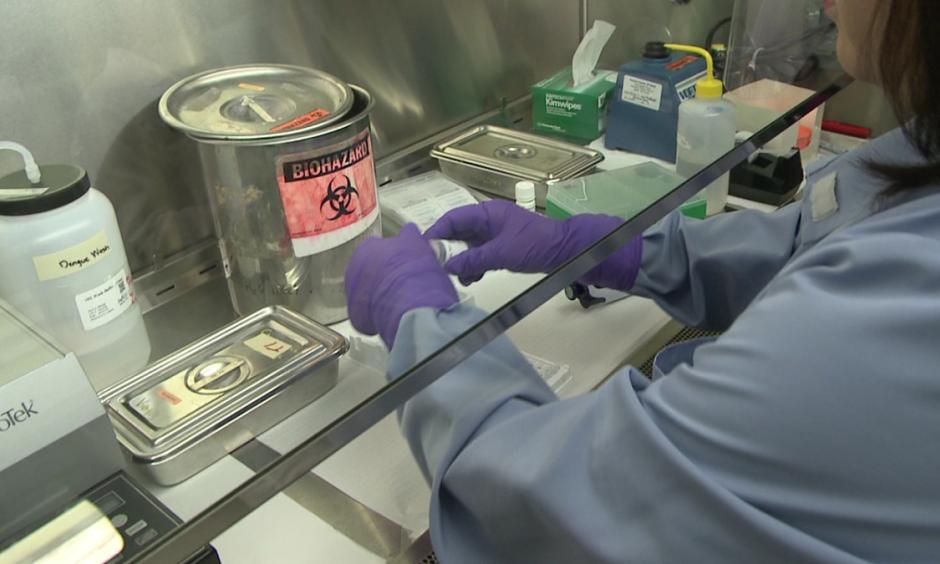 State and Hawaii County officials announced Wednesday a major milestone in Hawaii Island's dengue fever outbreak.
Officials say no new dengue fever cases have been reported with an illness onset within the past 30 days. However, they will not declare the outbreak officially over.
"There's a 10-day period of maximum human incubation, so 30 days represents three cycles of human incubation," explained Dr. Virginia Pressler, Department of Health director.
The final day of the infectious period for the last reported case was March 27. While the latest case was confirmed on April 22, officials noted that it had an older onset date and was only recently confirmed.
Overall, 264 cases were confirmed in an outbreak that began on Sept. 11, 2015