Study: 2018 to be fourth-hottest year on record
,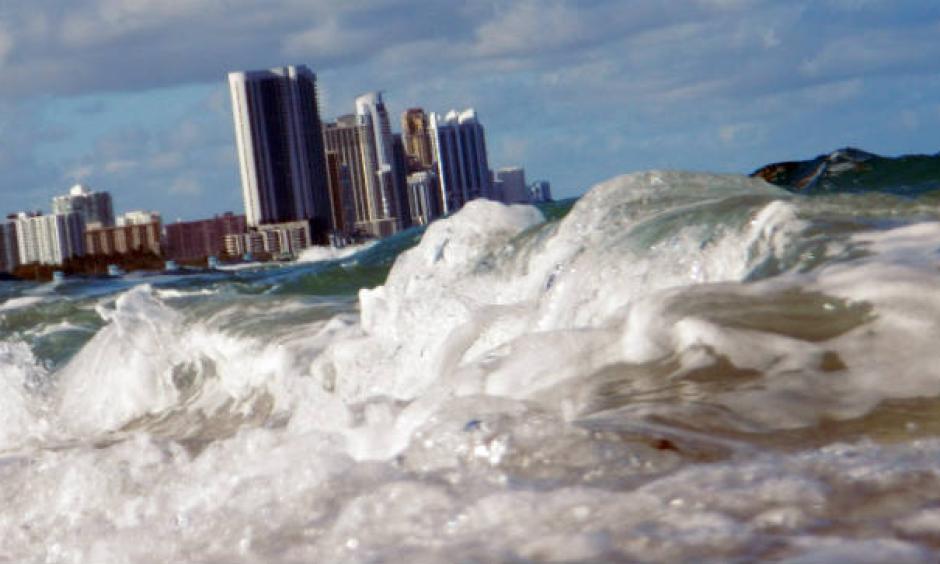 This year is set to be the fourth-hottest on record, according to newly released data from the United Nations' weather body.
The World Meteorological Organization's State of the Global Climate report said that the average global temperature between January and October 2018 was nearly one degree celsius above the pre-industrial baseline.
...
The WMO noted in the report that the 20 warmest years on record have all occurred in the past 22 years, and that the top four have been in the past four years.