Stunning, Historic, Mind-Boggling, and Catastrophic: Hurricane Patricia Hits 200 mph
Manzanillo, Col.
Puerto Vallarta, Jal.
Guadalajara, Jalisco
,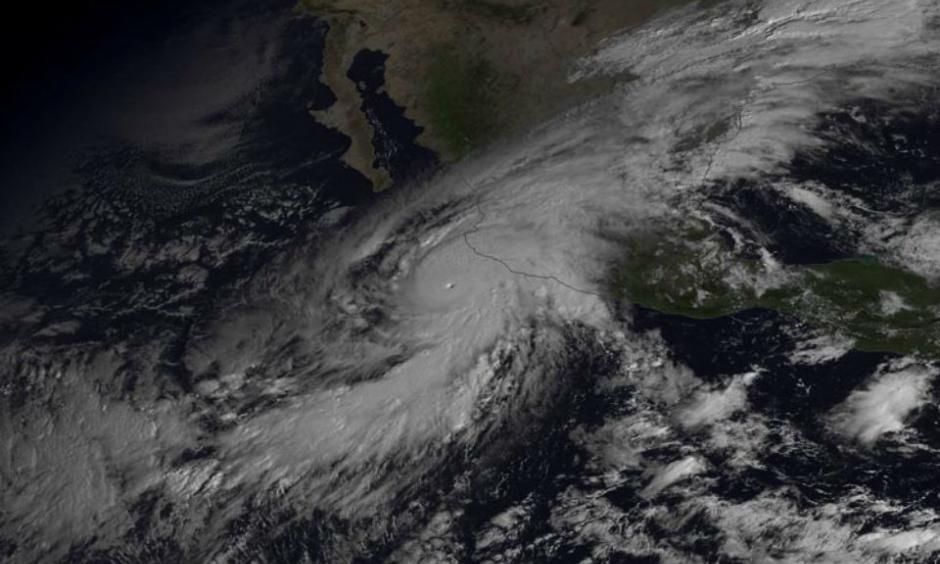 Stunning, historic, mind-boggling, and catastrophic: that sums up Hurricane Patricia, which intensified to an incredible-strength Category 5 storm with 200 mph winds overnight. At 2:46 am EDT October 23, 2015 an Air Force hurricane hunter aircraft measured a central pressure of 880 mb in Patricia, making it the most intense hurricane ever observed in the Western Hemisphere. The aircraft measured surface winds of 200 mph, which are the highest reliably-measured surface winds on record for a tropical cyclone, anywhere on the Earth.