Summer in February? LA heat records broken for 2nd straight day
,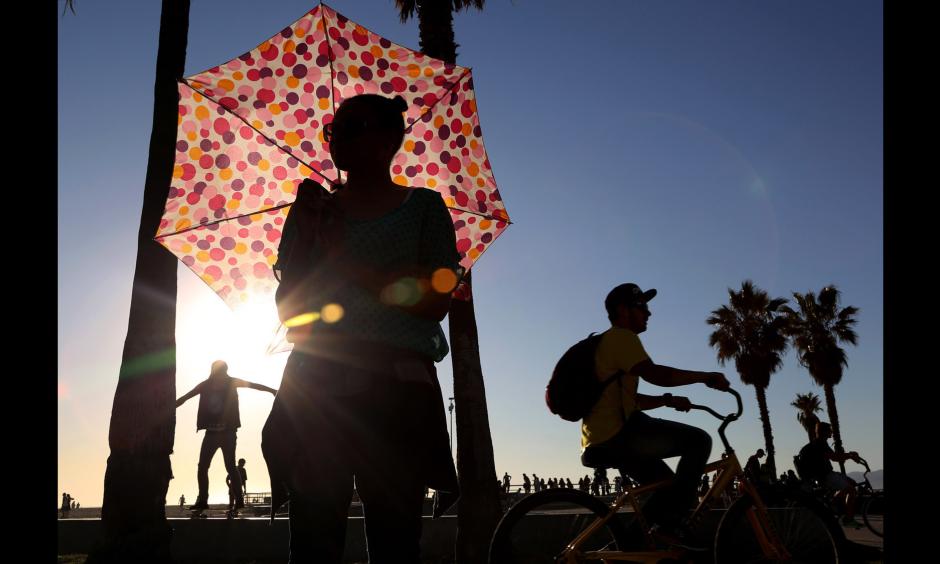 In case there were any doubts that the month of February was shaping up to be a hot one, forecasters said Los Angeles shattered heat records for a second consecutive day Tuesday.
Temperatures at Los Angeles International Airport peaked at 87 degrees Tuesday, beating a previous record of 85 degrees set in 2006, according to Stuart Seto, a weather specialist for the National Weather Service in Oxnard.