Summer is sizzling: Heat records fall across US West
Arizona
Washington
Nevada
Utah
by
ABC 15 via Associated Press
,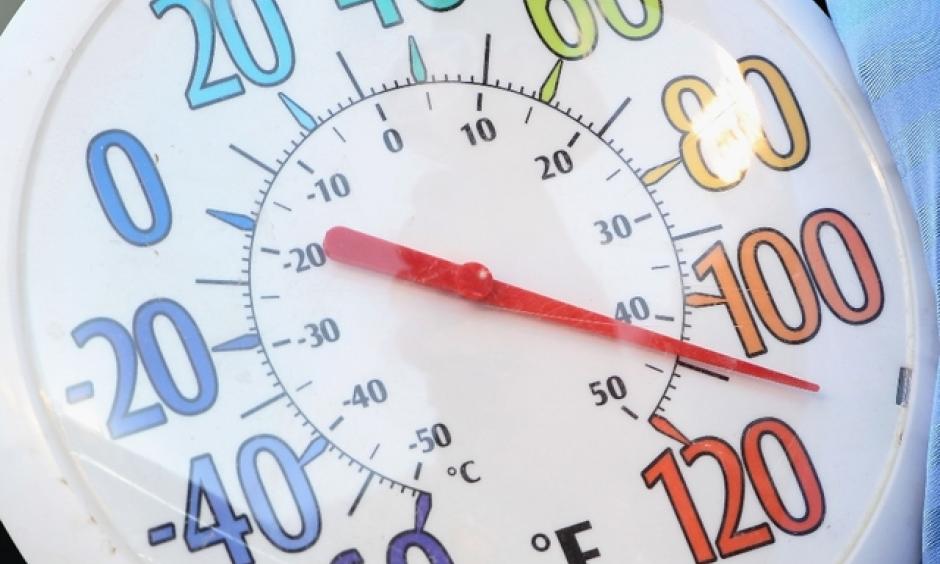 From Seattle to Salt Lake City, the West is baking under record heat. Temperatures reaching the triple digits have made fire conditions extreme and sent folks looking for relief heading into the Fourth of July weekend. Unfortunately, the forecast in many areas calls for more sun and sweat.
Arizona
...
It was the third hottest month the city has endured since the National Weather Service began keeping records back in 1895. The warmest June in Phoenix was in 2013 where temperatures averaged 94.8. The average temperature for this June was 94.0.
Phoenix experienced a six-day heat stretch with temperatures of 110 and above.
...
Washington
Seattle, not accustomed to prolonged hot weather, saw its hottest June ever.
The average high temperature each day in June was a record 78.9 degrees, breaking the 1992 record by more than 3 degrees, said Johnny Burg, a meteorologist at the National Weather Service in Seattle.
...
Meanwhile, June temperatures were scorching in in Eastern Washington, with many record highs set.
The two highest readings in June were 113 degrees at Chief Joseph Dam and in the town of LaCrosse. The towns of Chelan, Ephrata, Odessa and Omak all recorded record highs of 110 degrees in June. Spokane reached a record 105 one day.
Citing extreme wildfire risk with high temperatures and widespread drought conditions, Washington Gov. Jay Inslee is asking people to limit use of fireworks. Inslee said he lacks the legal authority to enact a statewide ban, but notes some cities are restricting or banning fireworks.
Inslee has issued an emergency proclamation that allows the state Department of Natural Resources to quickly call on the National Guard and the State Guard to help respond to wildfires.