Super Typhoon Haiyan Beelines for the Philippines
,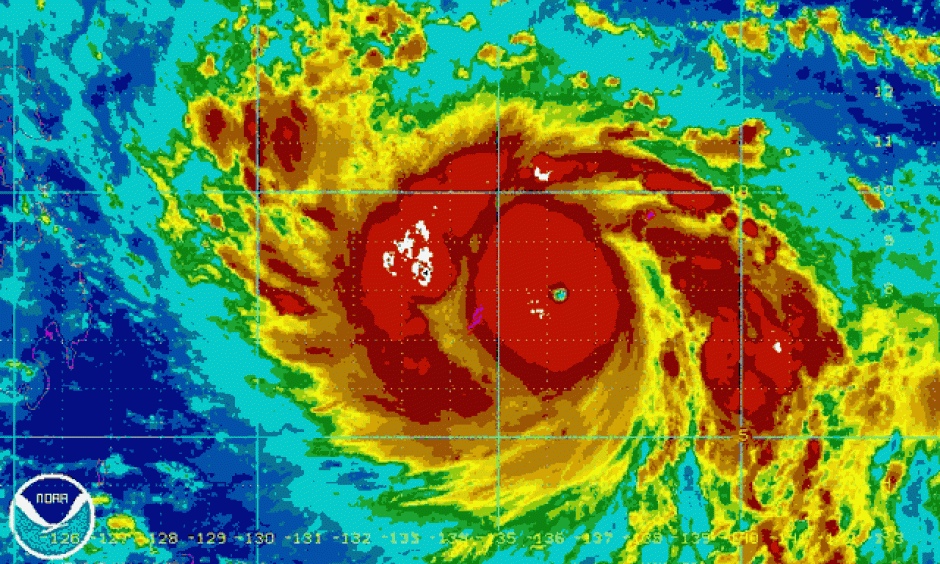 The Philippines is in line for a direct hit from the strongest storm on Earth this year. Super Typhoon Haiyan will be the fifth typhoon to hit the country this year, but its powerful winds, soaking rains, and a potent storm surge could make it the most dangerous yet.
Extremely warm waters in the western tropical Pacific helped fuel Haiyan's growth. Surface water temperatures over the past few months have been around 2-3°F above average. Wind shear, which can tear apart tropical storms, is also very low.
Those factors have helped Haiyan explode from a typhoon to a super typhoon in 24 hours