Super Typhoon Halong: A Humdinger of a Cat 5 Storm
,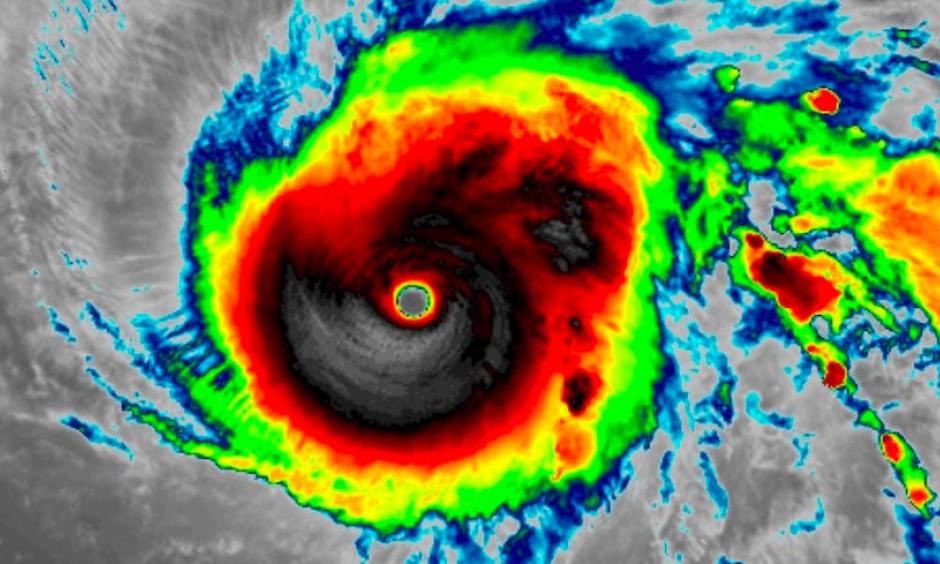 Super Typhoon Halong became the coolest type of tropical cyclone on Tuesday: a spectacular Category 5 equivalent unlikely to affect any creatures but fish. Halong was centered in the remote Northwest Pacific about 700 miles east-southeast of Iwo To at 12Z (8 am EDT) Tuesday. The Joint Typhoon Warning Center pegged its top sustained winds at 160 mph.
...
Halong is the planet's fifth Category 5 storm of 2019.