Super typhoon Nepartak: six dead in China as tens of thousands flee storm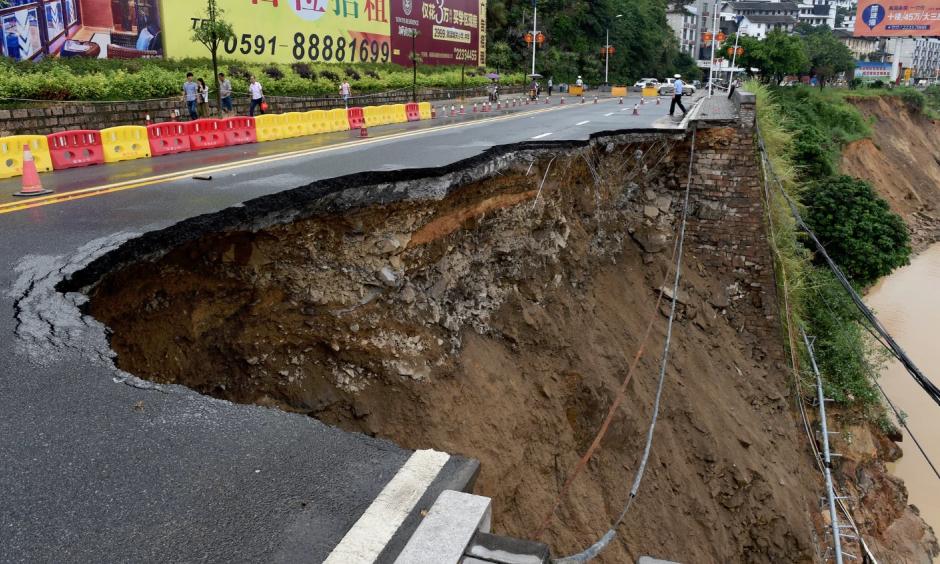 A tropical storm in China has killed six people, with at least eight more missing, reports said, after super typhoon Nepartak lashed Taiwan.
By late Sunday more than 200,000 residents in 10 mainland cities had been temporarily relocated and 1,900 homes destroyed, the official Xinhua news agency said, citing the civil affairs ministry.
Power was cut for hundreds of thousands in the south-eastern province of Fujian, while five airports were closed and hundreds of high-speed train journeys cancelled, the Global Times newspaper reported on Monday.
The economic cost was estimated at 860m yuan (£99m)