A Super Typhoon Is Raging Towards Taiwan: Here's What You Need To Know
,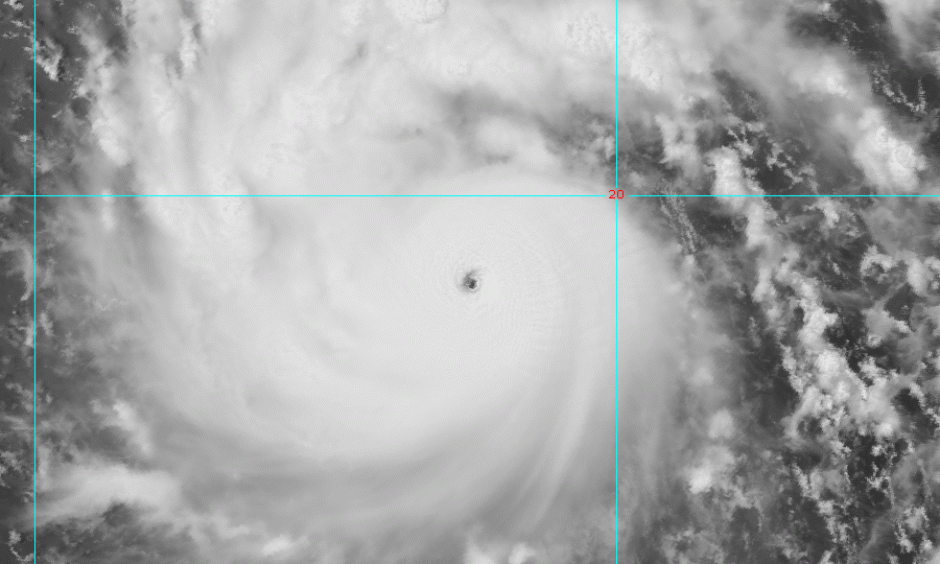 Powerful Super Typhoon Nepartak, the first super typhoon of the season, has central Taiwan directly in its projected pathway...
A statement from the Joint Typhoon Warning Center in Pearl Harbor, Hawaii warned that the storm might weaken some over the next 24 hours but could still make landfall in Taiwan as a category 4 or 5 on Thursday or Friday...
Though possibly weakened some by Taiwan's landmass and terrain, southern China could eventually be affected by the storm as well.Rainfall could be a particular hazard for the mainland. ..
Weatherbell Meteorologist and tropical meteorology expert Dr. Ryan Maue messaged me,
…..availability of higher ocean heat content on track to Taiwan during next 12-24 hours as the eyewall replacement cycle completes. brief window prior to landfall for a second intensity peak at 150-155 knots.
Ocean Heat Content (OHC) and track forecast. Source: NOAA, RAMMB, and CIRA.