The surprising way climate change could worsen toxic algal blooms
,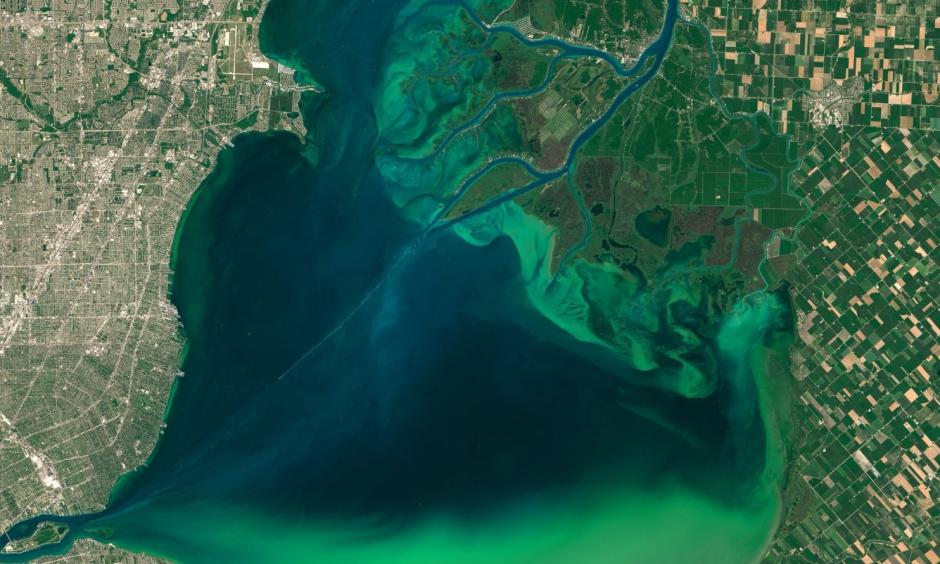 [A new] study helps to challenge the idea that water quality is only affected by local factors such as land use and agriculture, said study co-author Anna Michalak, an earth scientist at the Carnegie Institution for Science.
"In reality, what happens to water quality is more about this interplay between what we as humans are doing locally — things like land use and land management — and what we as humans are doing globally, in terms of climate change," she told The Washington Post.
...
"If you take into account total precipitation, extreme springtime precipitation, factors related to land use and total nitrogen inputs, you can quite reliably reproduce the observed nitrogen loading historically in different regions across the U.S.," she said. The same factors can be used to make predictions about what might happen in the future.