Last updated December 21, 2019

Sydney experiences hottest December night since 1868



 Australia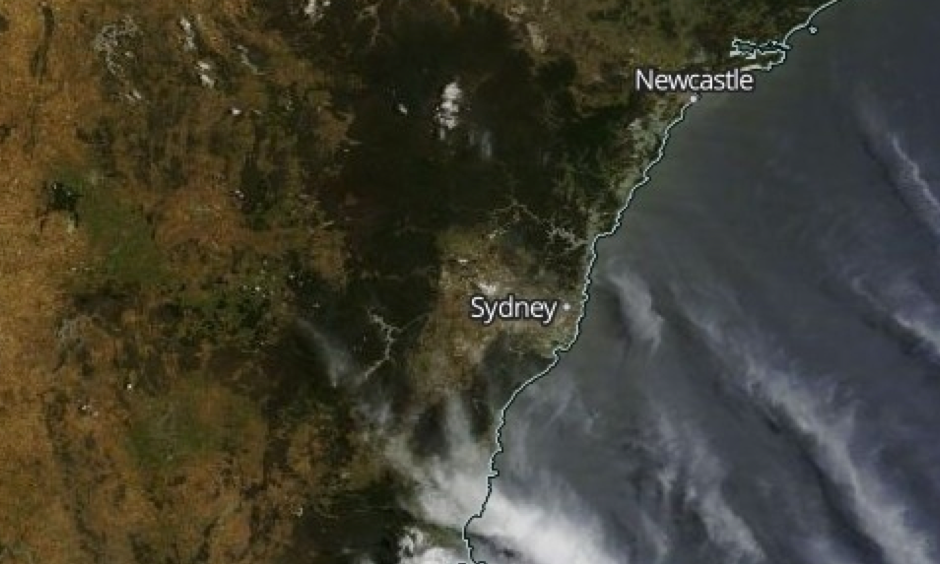 Weather stations in Sydney, Australia recorded the hottest December night in 159 years on December 13 and 14, 2016, breaking all weather bureau records for the city.
The lowest temperature reached was 27.1 °C (80.8 °F) at Sydney Observatory Hill between 09:00 AEDT on Tuesday, December 13 and 09:00 on Wednesday. The previous record was 26.3 °C (79.3 °F) set in 1868.
According to the BOM, the overnight heat also makes it the second hottest night on record for any month of the year.