TD 2E Threatens Southern Mexico; More than 200 Killed in Sri Lanka Floods
by
Category 6 | Weather Underground
,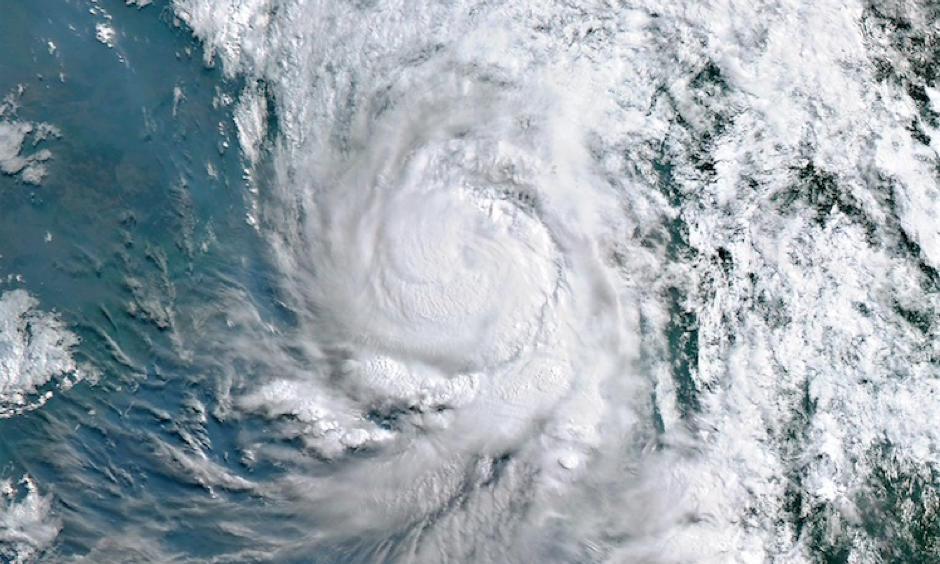 Deadly floods hit Sri Lanka in lead-up to Cyclone Mora
A tropical disturbance that eventually became Cyclone Mora produced havoc from Sri Lanka to Bangladesh over the past week. Very moist southwesterly monsoonal winds at low levels, feeding into the incipient disturbance well northeast of Sri Lanka, slammed against the island's southern mountains, producing floods over the weekend that killed at least 203 people. According to a summary in the Indian Express from India's Disaster Management Centre, more than 600,000 people in Sri Lanka were affected and some 9000 homes were damaged or destroyed. Deforestation for agriculture has left denuded hillsides in Sri Lanka prone to fast runoff and rapid flooding
After organizing as a tropical cyclone in the central Bay of Bengal on Sunday, May 28, Mora intensified to the equivalent of minimal Category 1 strength (top 1-minute sustained winds of 75 mph) and made landfall just east of Chittagong at 6:00 am Tuesday local time. A weather.com roundup notes that some 300,000 people were evacuated ahead of Mona, and at least 3 deaths have been reported.
Residents of Sri Lanka and Bangladesh underwent similar travails almost exactly a year ago with Cyclone Roanu in mid-May 2016. During its early stages as a tropical depression, Roanu hugged the northeast coast of Sri Lanka, where its heavy rains produced a landslide that ravaged three villages and caused up to $2 billion US in damage. More than 200 deaths were reported in Sri Lanka. Roanu later struck Bangladesh near Chittagong as a tropical storm, leading to massive evacuation and 26 deaths.