Thousands of flights canceled, power outages reported as 'bomb cyclone' unfolds across northern Plains
,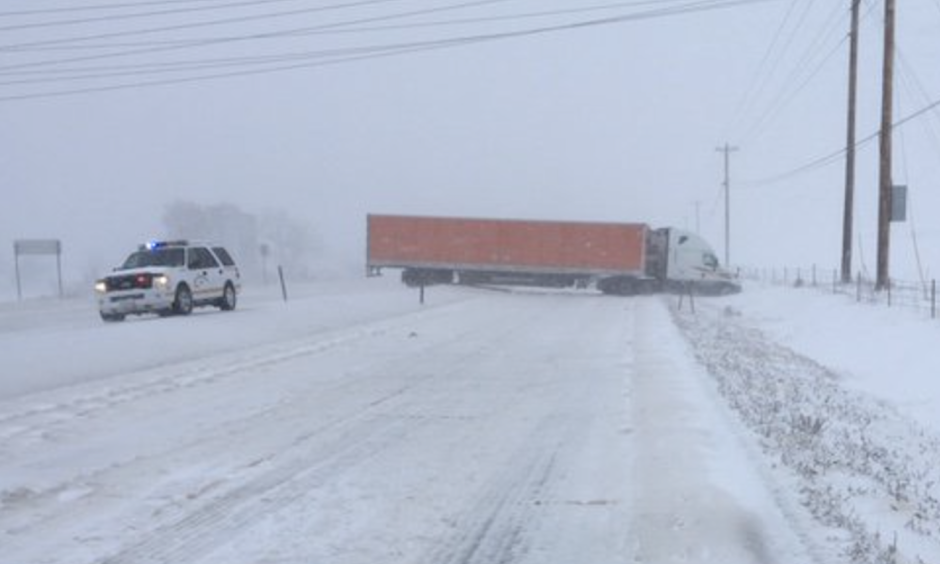 A major storm is unleashing multiple threats to the Plains this week, including a blizzard, severe thunderstorms and strong, damaging winds.
The storm will rapidly strengthen over the High Plains on Wednesday and the rate of strengthening is expected to reach bombogenesis levels, which is when the barometric pressure falls very fast.
As the blizzard develops, heavy snow is expected from northern Colorado, including Denver, to western Nebraska, central South Dakota and southeastern North Dakota.
A portion of this corridor can receive 12-18 inches of snow with an AccuWeather Local StormMax™ of 26 inches.
The storm could also trigger widespread power outages. Wind gusts have already approached hurricane force in some areas. Blowing and drifting snow will lead to dangerous travel conditions.
Nebraska Gov. Pete Ricketts declared a state of emergency on Tuesday ahead of the winter storm and potentially historic flooding issues elsewhere in the state.