Thousands in shelters face an uncertain future with flooded homes and nowhere to go
,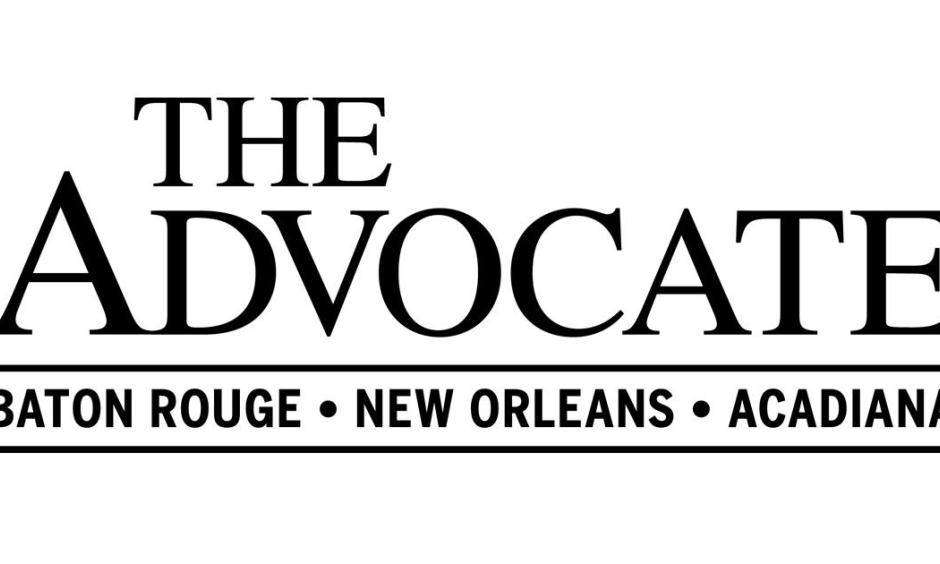 Although thousands have left emergency shelters — returning home, to a relative's home, a hotel room or a friend's couch — more than 5,000 people remain across south Louisiana, many facing uncertain futures on cots in school cafeterias, college arenas and local civic centers. Some still wait for the waters to recede to go back to houses spared in the flood; others say they simply have nowhere else to go.
...
Federal Emergency Management Agency Administrator Craig Fugate said FEMA teams will be going into shelters and communities to survey flood victims about their needs over the coming weeks, though he couldn't provide an exact timetable. A housing task force arranged by the governor is also studying options.
Fugate said that quick improvements to get people back into their homes will be the first option. The next plan would be to get people into apartments and other rental properties through FEMA's rental assistance program, though it's unclear how many the housing market will be able to absorb. More than 70,000 Louisiana residents have already applied for help from FEMA.
...
For the rest, temporary housing trailers may be brought in — no decision has been made yet — as was done in the wake of Hurricane Katrina and several natural disasters since. Fugate said that the manufactured housing units have been upgraded in the past 11 years since Katrina, and any housing brought in would meet the approval of the U.S. Department of Housing and Urban Development