Thousands wait in shelters a year after Mozambique cyclone
,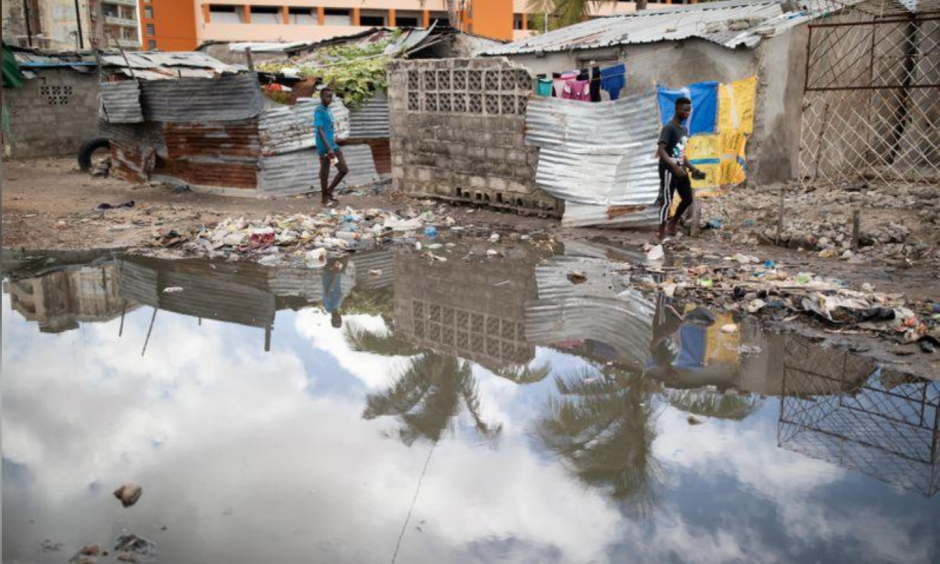 Climate Signals Summary: Climate change is increasing the intensity of hurricanes and cyclones, and is increasing the amount of rainfall that falls during storms.
---
Article Excerpt: Hundred-year-old Vasco Gaspar leans on his walking stick in a field in central Mozambique, gathering maize near the tent where he has lived since floods and winds destroyed his house in March 2019.
Like thousands of others, he is still in a temporary shelter almost a year to the day after Cyclone Idai tore through southern Africa.
...
The government plan is to build up the camp into a permanent settlement. But for now the residents are making do with huts and tents and the small plots of land they have to grow their own crops.
Cyclone Idai - and then Cyclone Kenneth, which hit just six weeks later - destroyed 700,000 hectares of maize, beans, rice and other produce. In February more floods hit Sofala, the central province worst affected by Idai, swamping more fields.
The International Organization for Migration said in December nearly 100,000 people were still displaced in Mozambique.
The U.N. World Food Program says two million people in the country need food assistance, and it is struggling to reach them all.
...
The repeated deluges have tested the huts and tents and other temporary housing.