Tropical cyclone develops in the Arabian Sea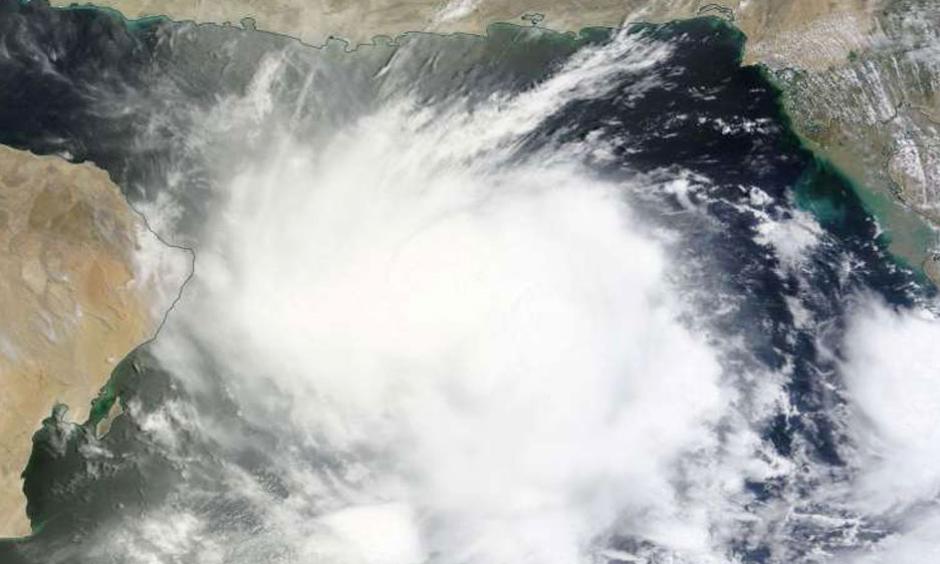 A cyclone has developed in the Arabian Sea and is tracking towards the coast of Oman.
Storms are fairly rare in the region, but they're not unheard of. If they do form in the Arabian Sea, they usually do so as the monsoon rains spread across the region, or when they retreat.
This is why the majority of storms form in June or October.
The strongest storm on record is Tropical Cyclone Gonu which struck in 2007...
The current cyclone, however, is nowhere near as strong as Gonu. The sustained winds are only 65 kilometres per hour, and aren't expected to become much stronger. The storm is also expected to peter out before it reaches Oman