Tropical Storm Don Approaching the Windward Islands
St Vincent and the Grenadines
by
Category 6, Weather Underground
,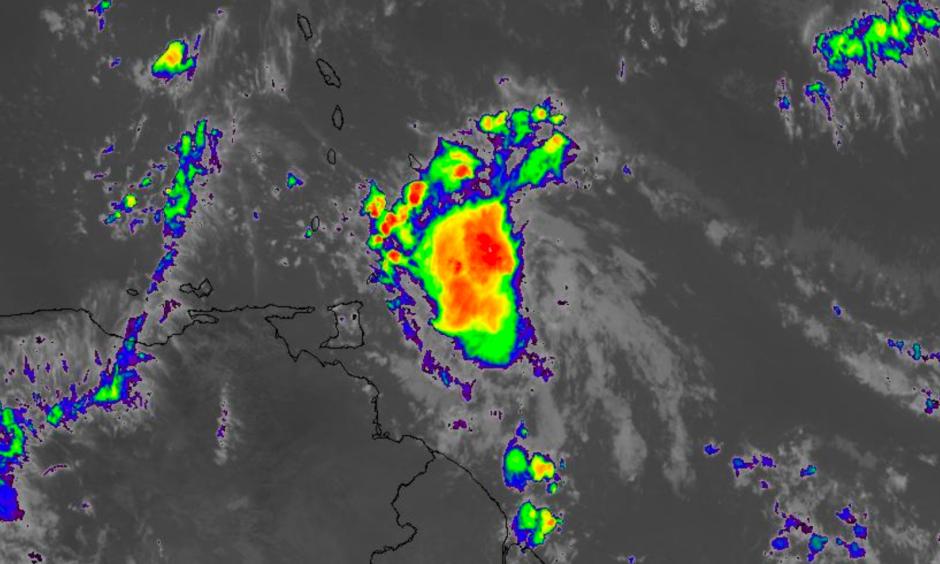 Tropical storm warnings were in effect for Grenada and for St. Vincent and the Grenadines at midday Tuesday as Tropical Storm Don chugged westward toward the Windward Islands. A Hurricane Hunter aircraft found a closed circulation and tropical-storm-strength winds in a western Atlantic wave on Monday afternoon, which led to Don's immediate christening.
...
First Bret, and now Don:
Likely harbingers of an active Atlantic hurricane season
The most dangerous hurricanes are the ones that get their start from tropical waves traversing Main Development Region (MDR), which includes the waters from the coast of Africa to Central America between 10° - 20°N, including the Caribbean Sea. Tropical waves that traverse the MDR are responsible for 85% of all major hurricanes (Category 3 and stronger). When hurricanes and tropical storms form in the MDR during June and July, it usually portends an active hurricane season, since it shows that atmospheric and oceanic conditions are primed to assist development of tropical waves that will come off the coast of Africa during the peak mid-August through mid-October portion of hurricane season. We've now had two tropical storms form in the tropical Atlantic before August 1: Bret and Don. This early season low-latitude activity is likely a harbinger of a more-active-than-usual Atlantic hurricane season.