Tropical Storm Jose still lurking, threatens northeast with flooding
,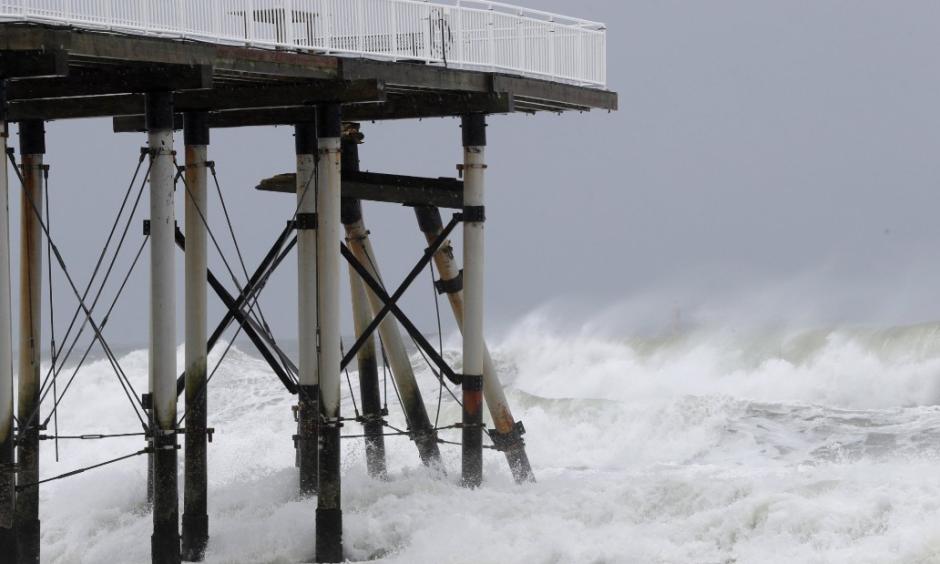 Tropical Storm Jose is losing strength, but marching on.
The storm formerly known as Hurricane Jose is still lurking in the northeastern US coast, packing winds of 65 mph and the threat of flooding.
By early Wednesday, Jose was 195 miles away from Nantucket, Massachusetts, after dumping rain in North Carolina's Outer Banks and Virginia as it passed by the day before.
"Jose weakens as it moves over cooler ocean waters," the National Hurricane Center said. "Dangerous surf and rip currents along the US East coast will continue for several more days."