Tropical Storm Rina is the 17th Atlantic Named Storm of 2017; How Often Do We Get This Deep Into a Named Storm List?
,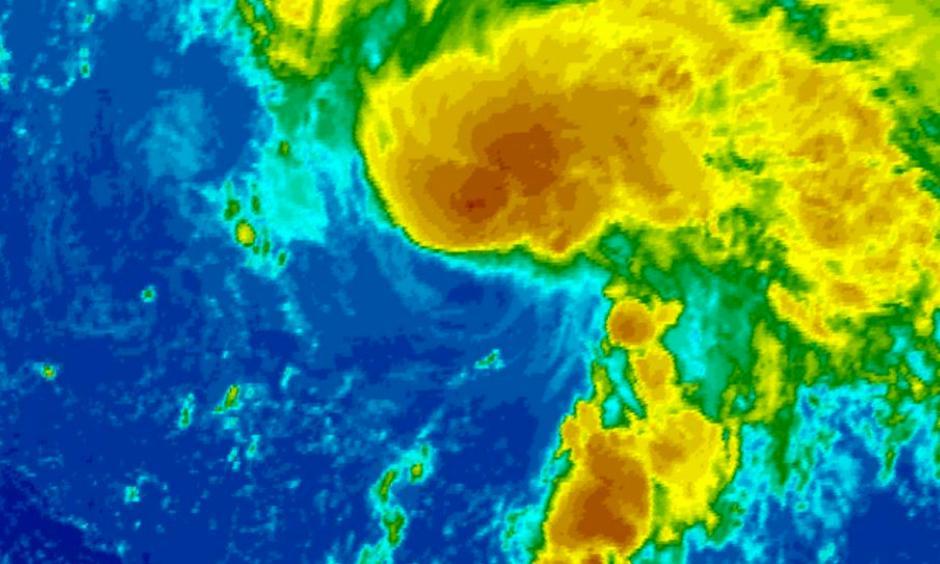 Tropical Storm Rina formed in the central Atlantic Ocean late Monday but is not threat to land as it tracks into the northern Atlantic Ocean.
Rina is the 17th named storm of the 2017 Atlantic hurricane season. This puts the 2017 season in a tie for ninth place for the most named storms on record in any Atlantic hurricane season since 1851.