Typhoon "Lan" slams into Japan, leaves at least 4 dead, extensive flooding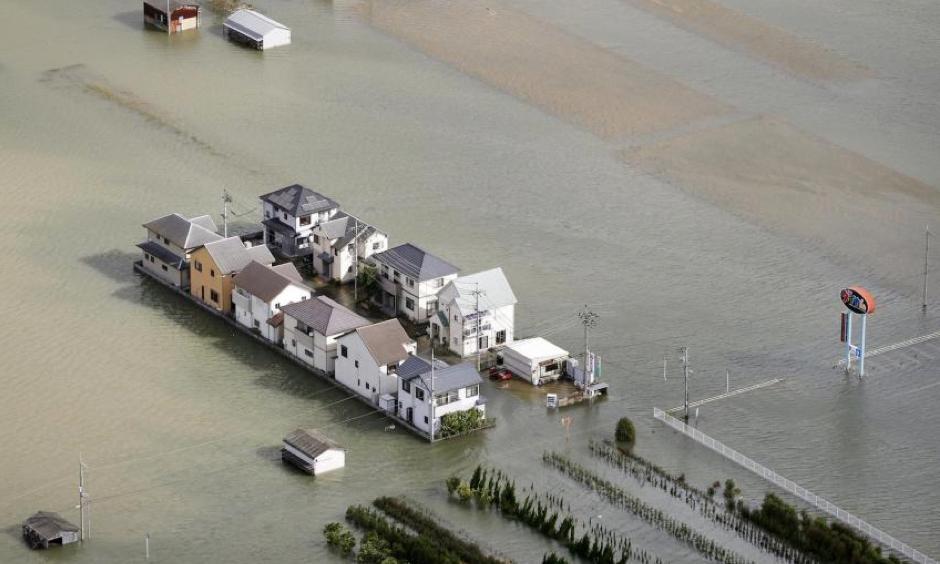 Typhoon "Lan" made landfall at Shizuoka Prefecture, some 175 km (110 miles) southwest of Tokyo at 18:00 UTC on Sunday, October 22, 2017 (03:00 JST, October 23), side-sweeping the capital, bringing heavy rain and wind gusts up to 198 km/h (123 mph). The typhoon caused power outages, extensive flooding, landslides and left at least 4 people dead. Some 500 flights were canceled Sunday and another 350 on Monday.
Lan brought more than 400 mm (15.74 inches) of rainfall in the 48 hours to Sunday evening in Wakayama, Mie, and Kagoshima prefectures. The city of Shingu in Wakamaya saw over 700 mm (27.55 inches) of rainfall and some parts up to 888 mm (34.96 inches) within 48 hours.