Valley and Butte fires racked up $1 billion losses, insurers say
,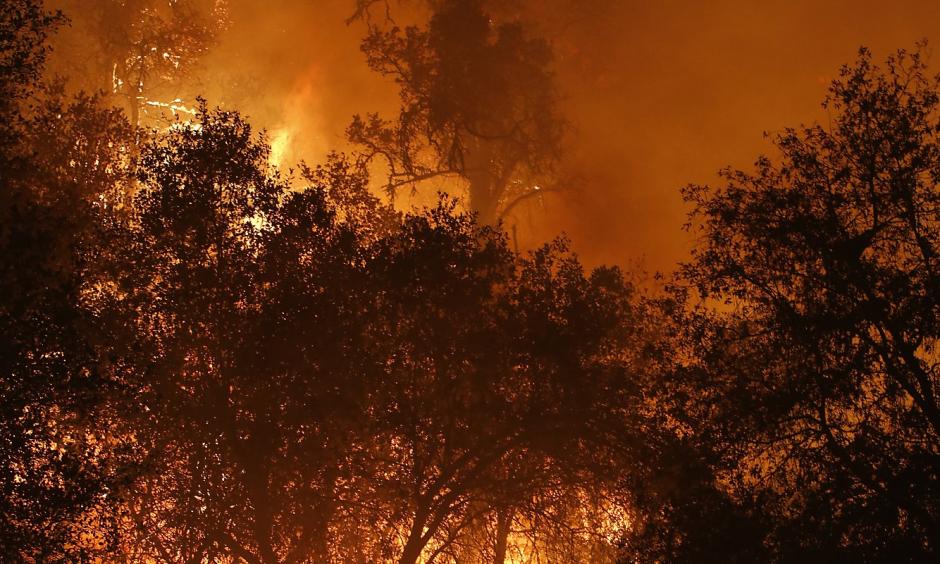 An estimated $1 billion in insurance losses arose from the devastating Valley and Butte fires, which killed six people and damaged more than 2,500 structures as they burned across 150,000 acres of Northern California land in September and October, officials said Monday.
The fires both ranked among the most destructive in the state's history. The Valley Fire, the third most damaging wildfire in terms of structures burned, killed four people as it ripped through 1,958 structures in Lake, Napa and Sonoma counties.