With warmer winters, ticks devastating N.H. moose population
,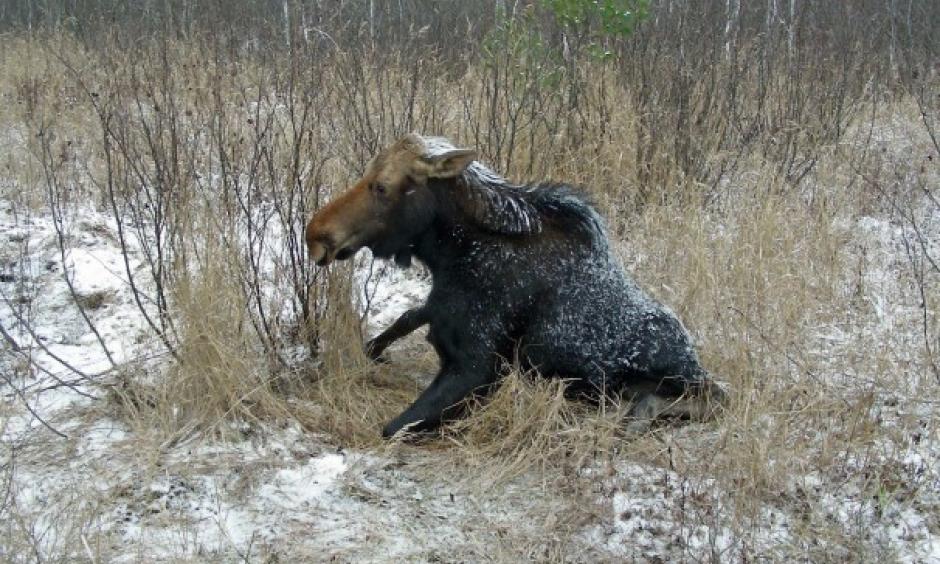 As the number of ticks explodes, moose have disappeared by the thousands in areas where they were most abundant. Many of those still alive are eerily thin, with rib cages visible through ragged skin. They are mere shadows of themselves, zombies with antlers.
"It's pretty depressing," said Kristine Rines, a wildlife biologist and moose project leader for the state's Fish and Game Department. "It's a pretty tough way to go. There's no question that climate plays a huge part in this. If we had winters that lasted as long as they used to, we might not be having this conversation"