Warmest December On Record Affected The Economy: Report
by
International Business Times
,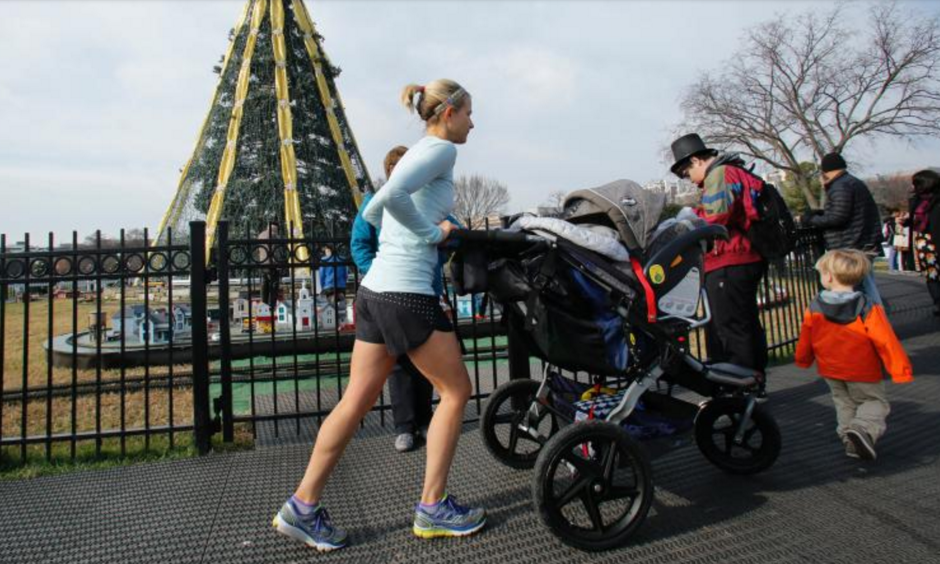 Last month was the warmest December on record, affecting various sectors, including retail, energy and manufacturing and making it harder for experts trying to track the economy, MarketWatch reported Friday. December's toasty temperatures were 6 degrees Fahrenheit above average, according to the National Centers for Environmental Information, shattering the previous record set in 1939...
In 2015, 11 months were warmer than normal, and averaged over the entire year, every state was reportedly warmer than normal. El Nino, in which normal sea surface temperatures in the Pacific are much warmer than usual, contributed to the increased warmth in 2015. However, the warming weather was most likely related to accruing greenhouse gases in the atmosphere from human emissions, according to the Washington Post.
"The fact is that we live in a warming world," Deke Arndt, chief of the NOAA's Climate Monitoring Branch, said, Climate Central reported. "We're going to be dealing with more extreme heat events and more extreme rainfall events, and I think that really showed up in the results from the year as a whole."